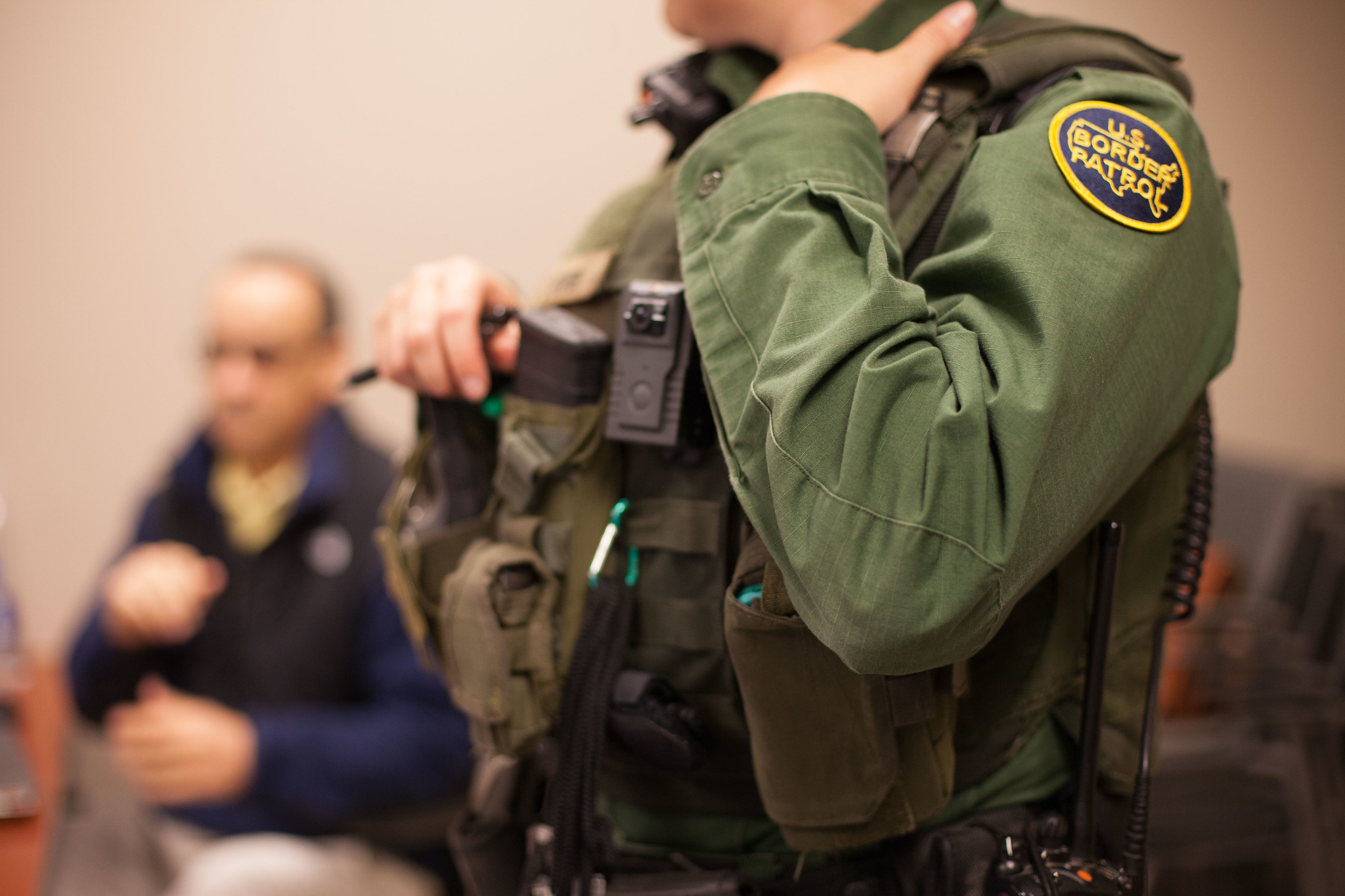 Take the Pledge: Demand Accountability From CBP
Since 2001, Customs and Border Protection (CBP) has prioritized staff increases over adequate training, with predictable results.
The rights laid out in the Constitution apply to all persons in the US, including along the border. Despite this, Border Patrol agents routinely ignore or misunderstand the limits of their legal authority, often violating people's rights with impunity.
While many law enforcement agencies have clear, publicized processes for reporting abuses, CBP does not. Border residents, particularly those who do not speak English, have nowhere to turn when Border Patrol agents overstep their authority. Without oversight and accountability, CBP abuses have destroyed families, humiliated Americans, travelers, and migrants; and disgraced federal law enforcement.
We must implement a strong and transparent investigation and complaints mechanism to hold CBP accountable ​for its abuses. Take the pledge to demand justice and accountability from CBP.