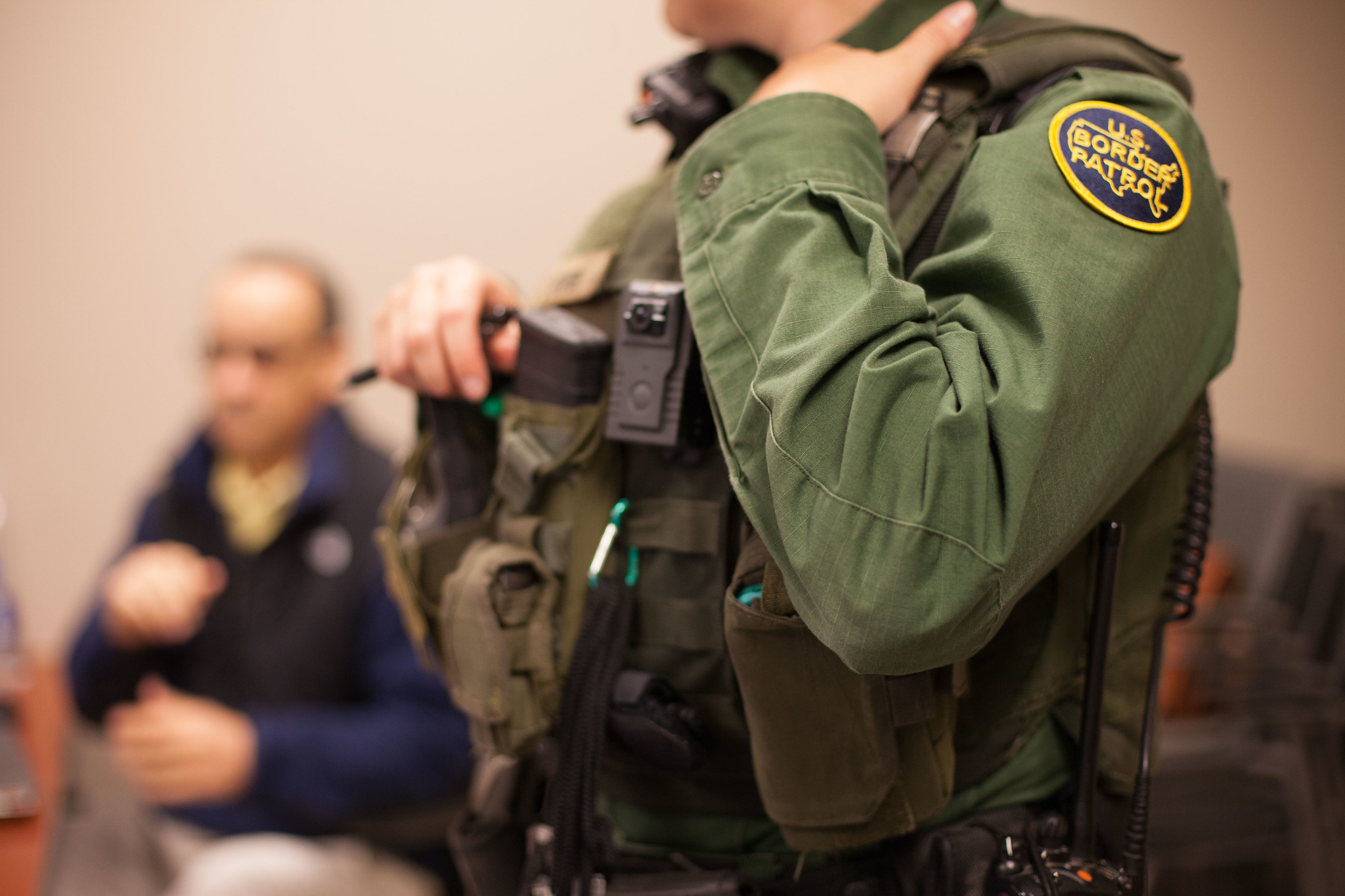 Take the Pledge: Demand Accountability From CBP
Customs and Border Protection (CBP) has a long history of abuse and misconduct.
Constitutional rights apply to all persons in the United States, including along the border. Yet, Border Patrol agents routinely violate people's rights and exceed the limits of their legal authority, often with impunity.
CBP's accountability systems have systematically failed, leaving border residents, particularly those who do not speak English, with nowhere to turn when they experience Border Patrol abuse. Without oversight and accountability, CBP has been allowed to run rogue for years, subjecting those living along the border--regardless of immigration status, including citizens--travelers, and migrants alike to abuse.
The administration must implement a strong and transparent investigation and complaint mechanism to hold CBP accountable ​for its abuses. Take the pledge to demand justice and accountability from CBP.