Oppose HB 358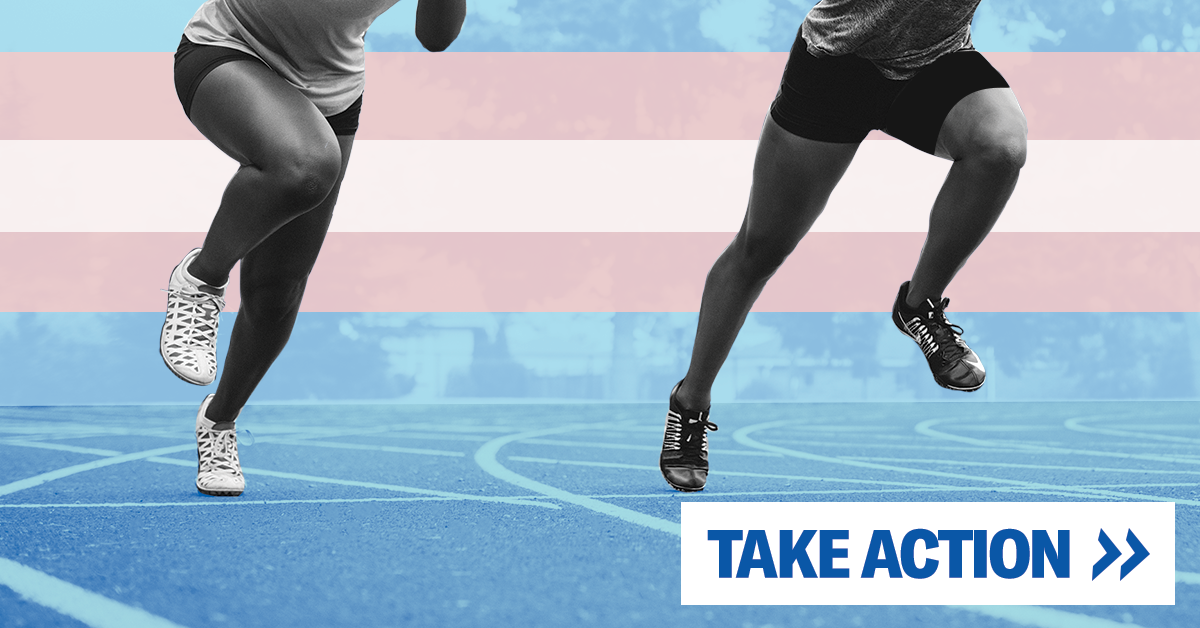 Take Action Now
On March 22, 2021, several Republican members of the N.C. House of Representatives introduced House Bill 358 (HB 358), proposed legislation that would bar public and private schools and universities from allowing transgender girls and women and intersex people to play sports on segregated teams with cisgender girls and women.
The bill was filed five years to the day that state lawmakers convened a special session to pass HB 2, a 2016 law that sought to bar transgender people from public spaces and prevent local governments from adopting civil rights protections for anyone. Five years after HB 2, the fight continues.
Across the country, 26 states have introduced over 75 bills attacking transgender people - primarily young people. While the attacks differ they are not isolated. They represent a coordinated campaign to push trans and gender-nonconforming people out of public life.
Members and supporters of the ACLU of North Carolina have long fought against efforts to discriminate against trans and gender-nonconforming individuals. Together, we challenged HB 2. Now, we are called to defeat the effort to ban trans girls and women and intersex people from participating in athletics. Trans and gender-nonconforming people want to participate in athletics for the same reasons as their peers: to challenge themselves, improve fitness, and be part of a team. Excluding them from sports sends them the message that they are not worthy of the same kinds of opportunities as their classmates.
After years of divisive political attacks aimed at limiting local governments' ability to implement civil rights protections, opponents of LGBTQ equality have shifted strategy to focus on excluding trans youth from activities that affirm their sense of self. They attempt to create "solutions" for "problems" that don't exist. We won't let this happen.
Young people who are trans and gender non-conforming need support and affirmation, not to be a political target of their adult leadership.
Recent participants