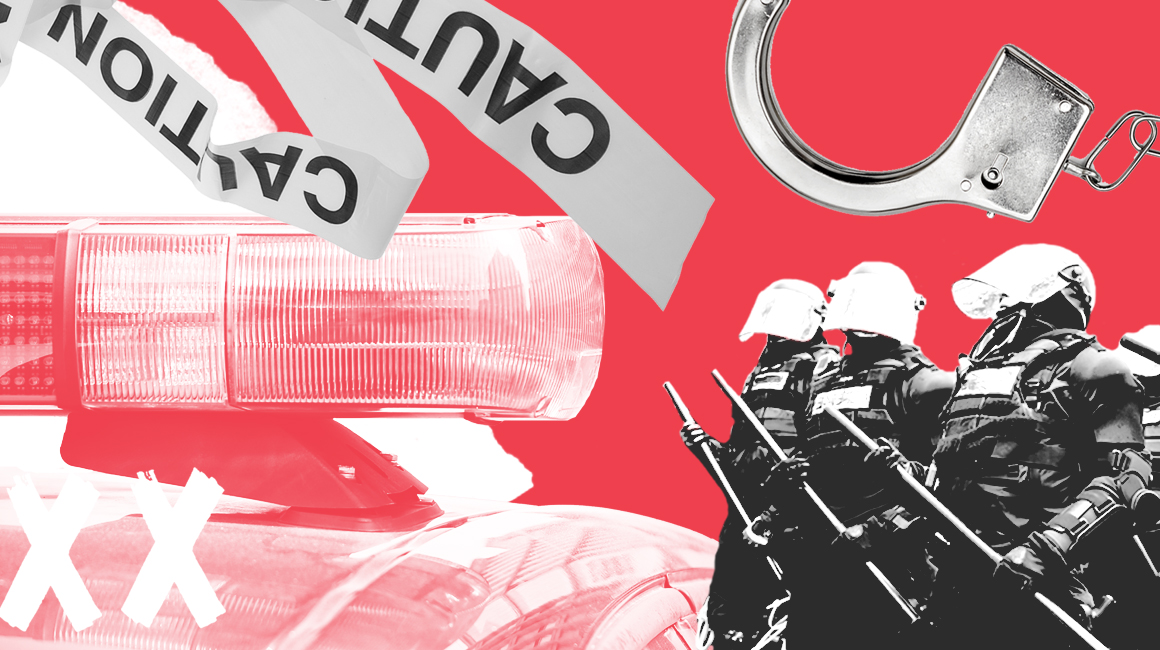 International Accountability for Racist Police Violence
The United Nations High Commissioner on Human Rights recently released a historic report that globally addresses systemic racism and law enforcement violence against Black people and people of African descent.
In this report, a "transformative agenda" was put forward – detailing recommendations that the United States and other nations must take to confront and uproot systemic racism that permeates through violent policing and other forms of structural discrimination against Black people – including providing redress and reparations for historical racial injustices.
Now, it is critical that the U.S. government take action. Please join the ACLU in urging the Biden administration to implement the High Commissioner's recommendations and support international accountability to eliminate systemic racism in the United States, starting with our policing institutions.
Specifically, we call on President Biden and Secretary Blinken to firmly and publicly support:
A new international accountability mechanism led by independent experts reporting to the U.N. Human Rights Council, which would examine the root causes of systemic racism against Black people and investigate police killings, excessive use of force, and other human rights violations by law enforcement agencies, including in the United States.
The passage of domestic legislation that is strongly aligned with the U.N.'s report, including H.R. 40 to study reparations for slavery.
The establishment of a National Human Rights Institution and the appointment of a Human Rights Czar with a mandate to implement a national plan of action to fulfill international human rights obligations, especially on racial justice.
Transformative and meaningful changes to our public safety and criminal legal systems, including initiatives to divest from police departments and reinvest in the communities most harmed by police violence and over-policing.
The United States is centuries late in tackling and making amends for the root causes of systemic racism – slavery and Jim Crow. That's why our global leadership on human rights and racial justice must start at home and it must start now. Sign the petition today.