Request your Advocacy Toolkit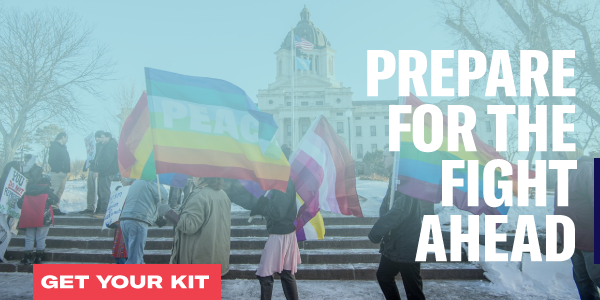 Have you ever found yourself thinking, "Wow, that's terrible. I should really do something," after hearing about proposed legislation in Cheyenne or seeing the latest headlines about local politics? Well, you can definitely do something – and we're here to help.
Make your voice heard with the ACLU of Wyoming's Advocacy Toolkit.
This kit provides the information and tools needed to act proactively to communicate and share your story with your elected officials during the legislative session. Whether that's making a phone call, texting your senator, or setting up a virtual meeting with your representatives, the choice is yours. Every action you will inch us closer toward broadening and strengthening civil liberties in Wyoming.
What will be included in your kit:
Three stamped post cards to send your state representatives and state senator.
Letter writing tips for post cards, emails, and other hand-written correspondence.
Tips on how to write a letter to the editor.
Contact information for your state lawmakers.
General information about the ACLU and how to contact us.
So what next? Request a full kit (with postcards you can send your legislators) to be mailed directly to your house within the next few business days – just fill out the form on this page. Together we will ensure our lawmakers protect our freedoms and defend our constitutional rights and make Wyoming a more equitable place for everyone.