Join our Texas Abortion Advocacy Academy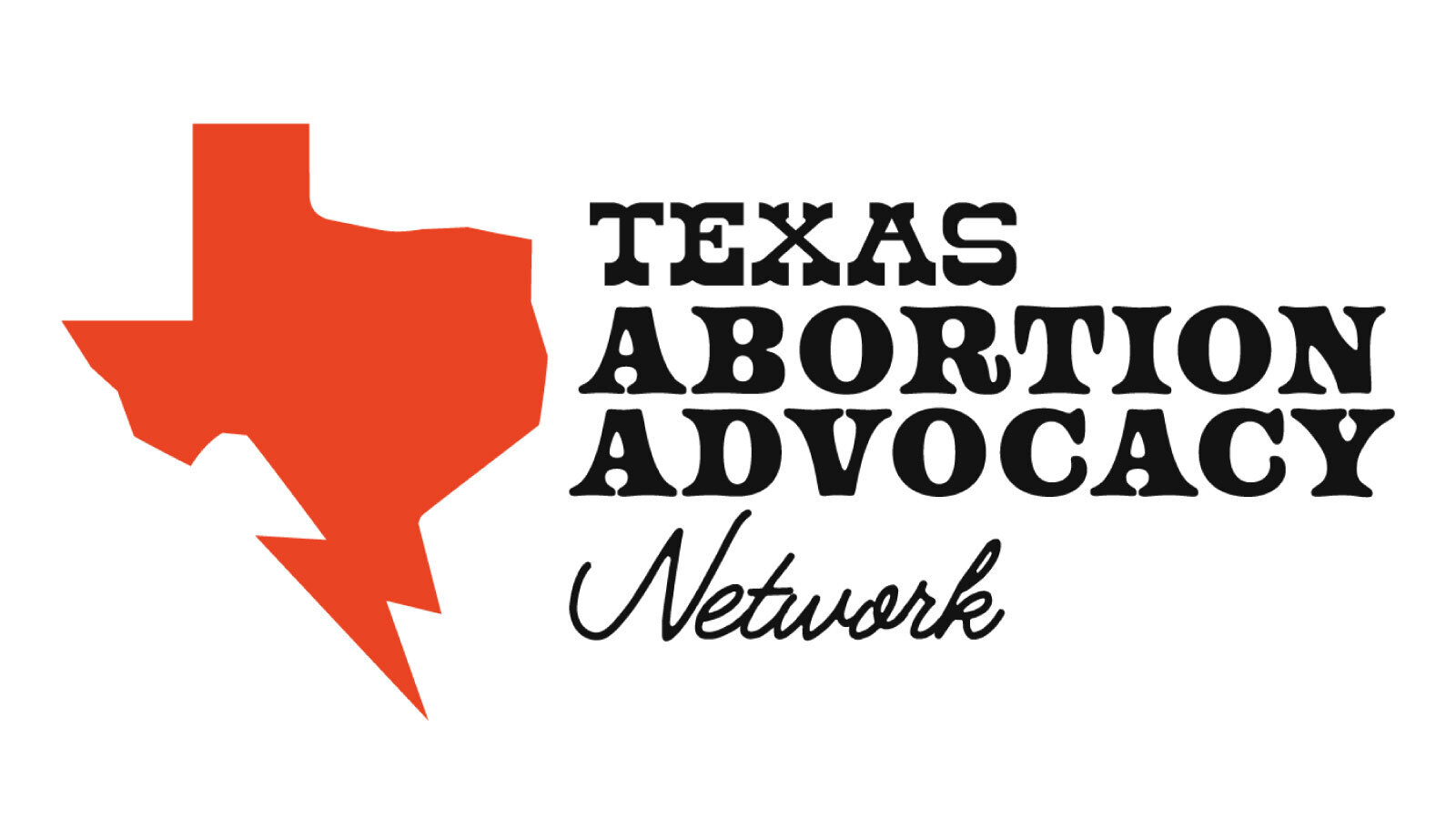 Texans of different races, ages, and genders are coming together through the Texas Abortion Advocacy Network to restore and expand abortion access for everybody in our state.
Since we can't rely on the courts to protect our reproductive rights, we the people must claim our freedom to make personal decisions about our bodies and our futures.
This training will provide participants with a range of classes, each led by experts in abortion access advocacy, to ensure they are well-prepared to champion reproductive rights and build power for a better Texas.
The schedule of classes with dates is below. All classes are held virtually from 6 - 7:30 p.m. CST.
November 7: Let's Talk About Abortion
November 14: How Did We Get Here?: A History of Abortion in Texas
November 28: All About Reproductive Justice
December 5: What it Takes to Access Abortion Care with Texas Abortion Funds
December 12: Abortion Care 101 with Dr. Moayedi
January 9: Grassroots Organizing & Policy Advocacy
January 16: The Power of Storytelling and Testimony
January 23: How to Get Involved, Get Access, & Stay Safe
January 30: All About Anti-Abortion Centers (CPCs) + TAAN Day of Action