El Paso Legal Observer Training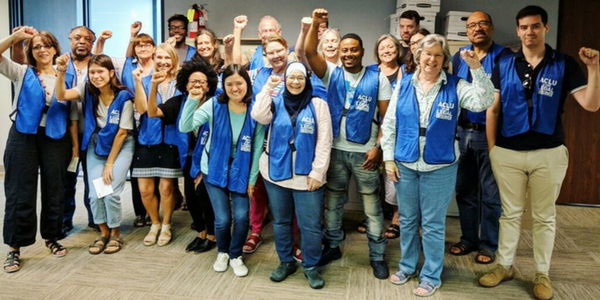 On Saturday, February 16 the ACLU of Texas is hosting a Legal Observer Training for new and established volunteers in the El Paso area. ACLU of Texas Legal Observers are a crucial part of our mission to protect and preserve civil liberties for all across Texas. We will train participants to be neutral, third-party legal observers at protests, marches, and rallies.
Fill out the short form below to let us know you'll be there!
If you have any questions before the event, please contact Adri Perez.