Brownsville Advocacy Workshop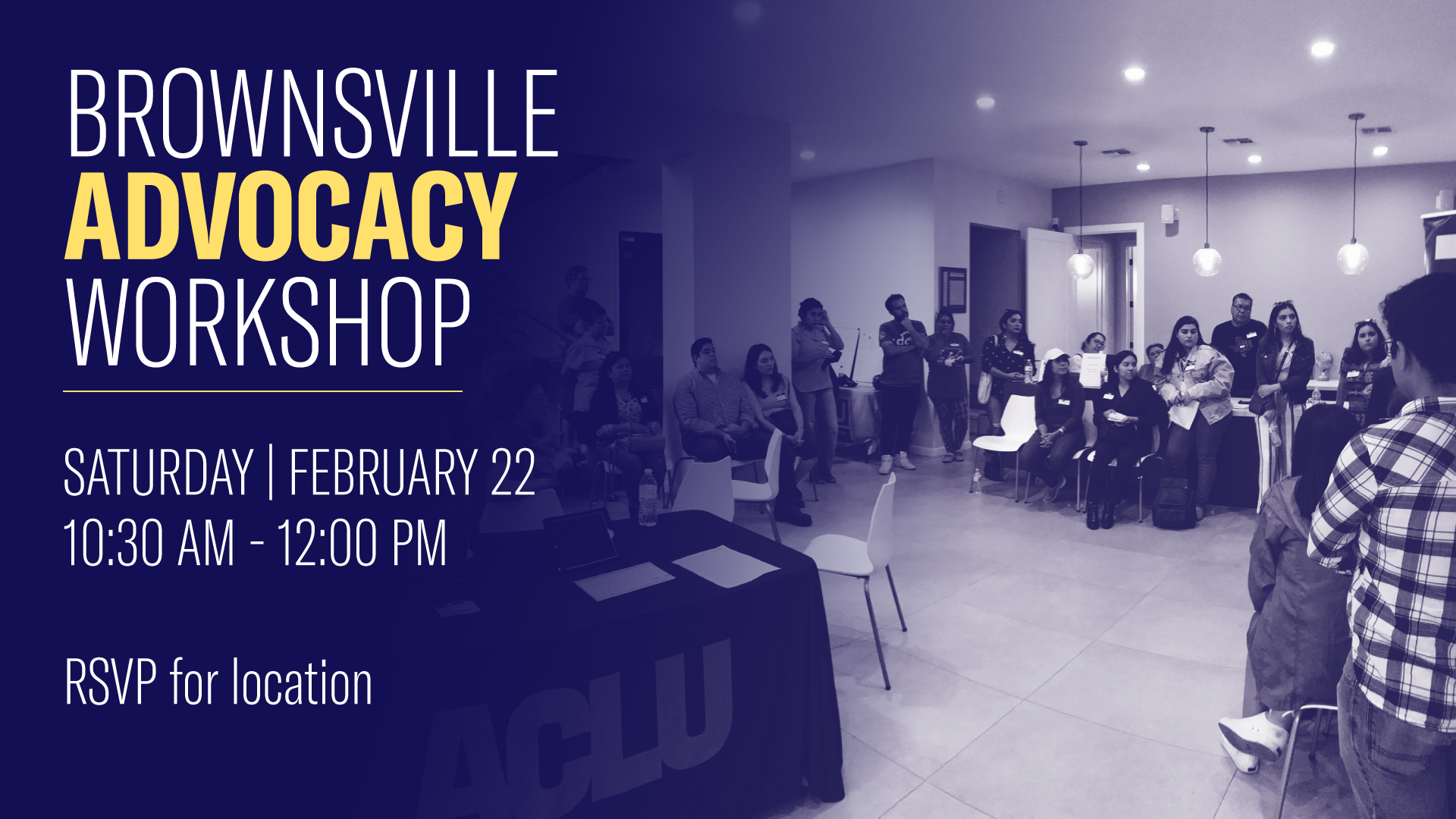 Thank you for your interest in our advocacy workshop on Saturday, February 22 at 10:30am. During this workshop, you will have a chance to learn how our lawmakers' decisions impact our lives on a daily basis, and what we as community members can do to hold them accountable. You'll also have an opportunity to learn about the legislative process and learn how to advocate for policy issues you care about.
Please fill out the short form below and let us know that you'll be there. Location details will be emailed after registration.