Take the Pledge to Support Abortion Care in Texas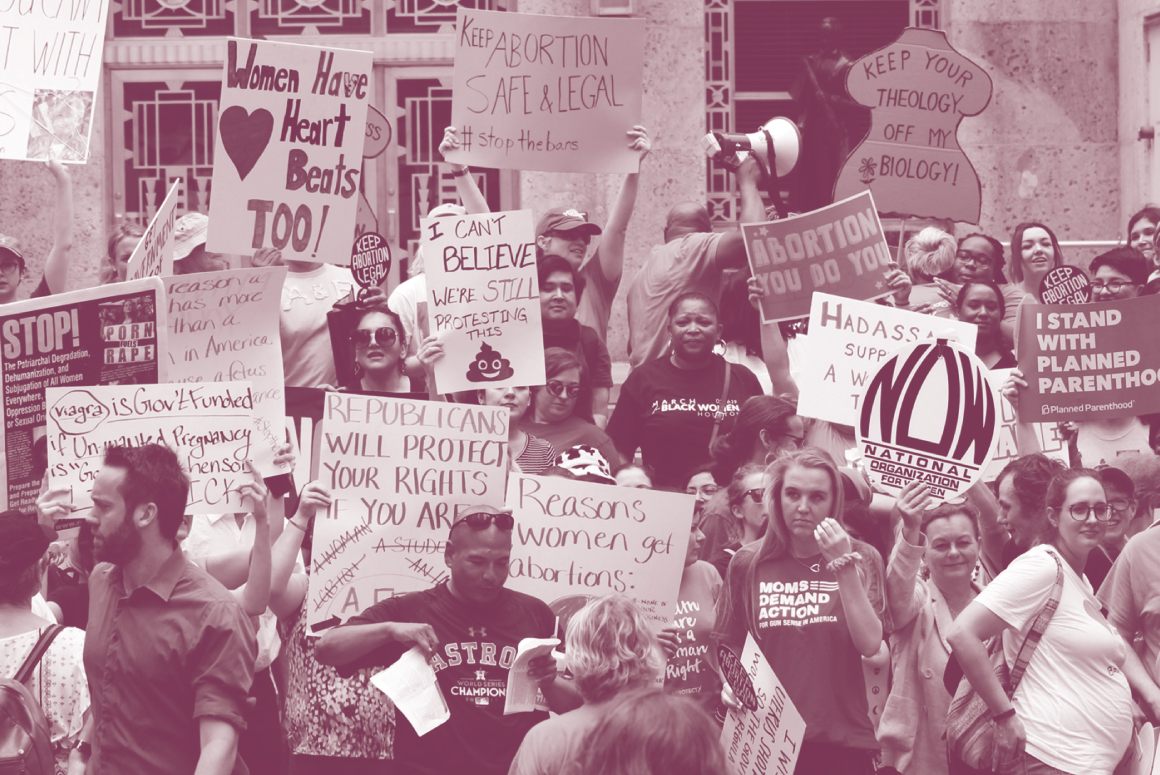 We don't have to imagine what a world without Roe will look like. Texas has shown us the devastation that is caused when people are denied the ability to control their bodies and futures.
As politicians brazenly continue to attack our civil rights and individual liberties, we must defend and care for one another. As a community, we must turn to each other and follow the lead of local reproductive health experts in learning how to care for and support one another in new ways.
The need for abortion care has always existed and will continue to exist. Pledge to work together in making Texas a safe place for abortion care.