Take the Pledge to Support Abortion Care in Texas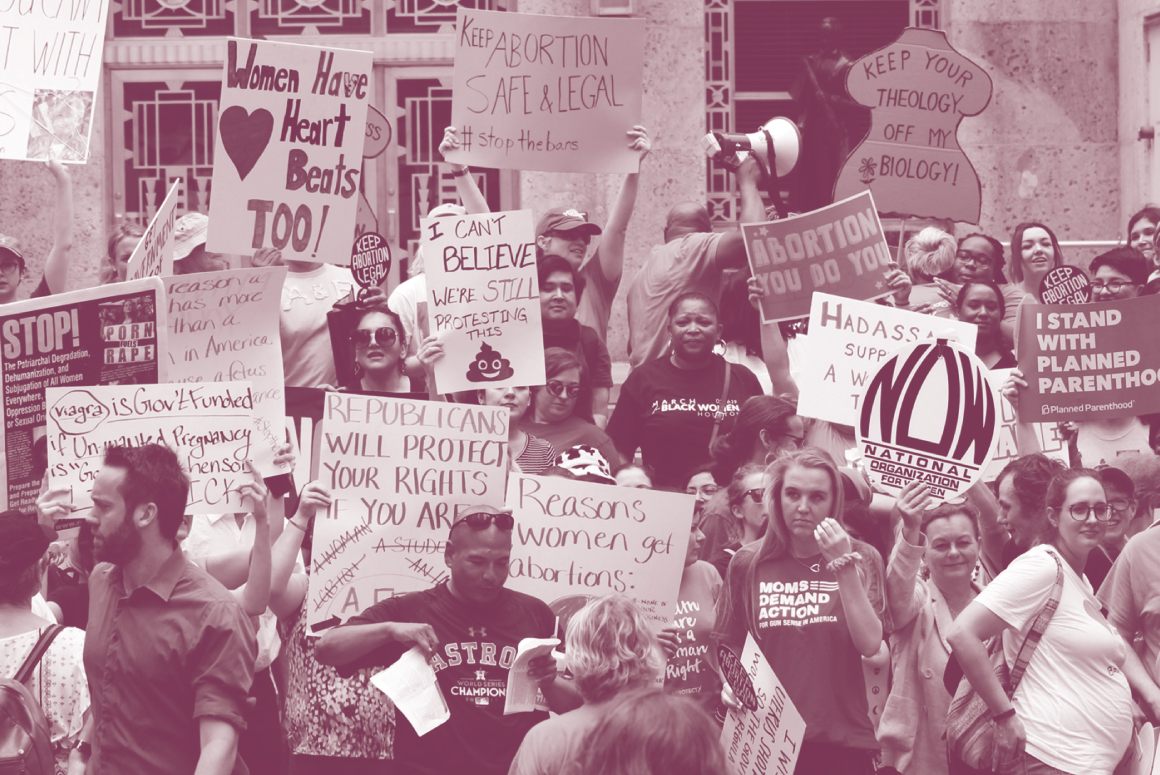 Senate Bill 8 – which bans abortion two weeks after a missed period – has had a devastating impact on people in Texas since it went into effect September 1, 2021. This law not only makes it extremely difficult to access abortion in Texas, but it also places a $10,000 bounty on anyone who provides abortion care or helps someone obtain an abortion outside of this timeframe.
As attacks on abortion access continue state and nationwide, Texans must defend and care for one another.
Politicians brazenly continue to attack our civil rights and individual liberties. So as a community, we turn to each other. We must follow the lead of local reproductive health experts in learning how to care for and support one another in new ways.
The need for abortion care has always existed and will continue to exist. Pledge to work together in making Texas a safe place for abortion care.