Let's get to know each other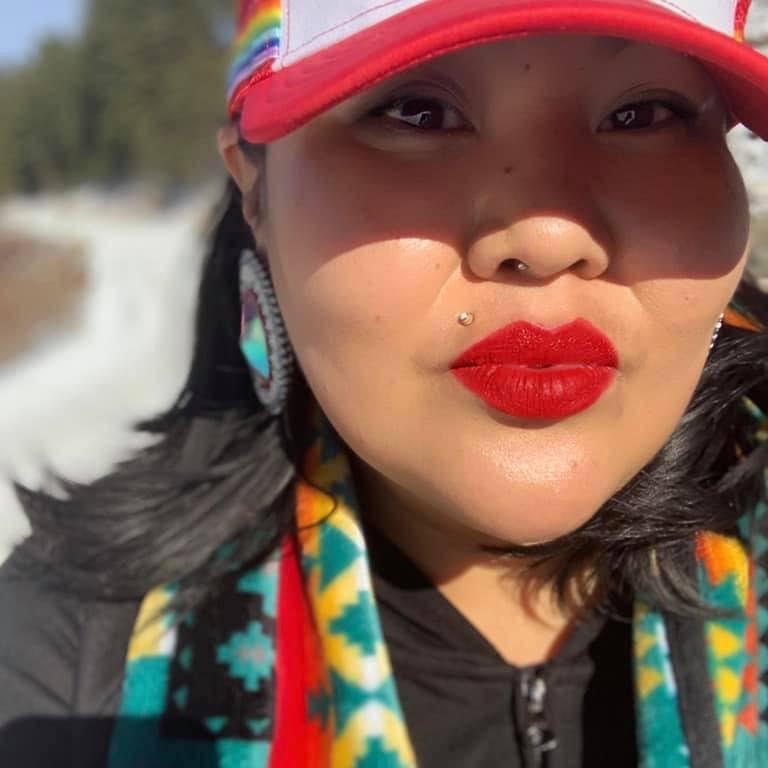 It's nice to meet you. I'm Candi, the new indigenous justice organizer for the ACLU of South Dakota. I look forward to getting to know you better.
While I'm new to the ACLU, my work as an activist in South Dakota runs deep. I grew up in the Black Hills and on the Pine Ridge Reservation. I'm an Oglala Lakota Sioux tribal member and a direct descendent of Crazy Horse's Band.
As the indigenous justice organizer, I'll be leading the ACLU's efforts in regards to pipeline protests and free speech, working to expand voting accessibility to tribal communities, focusing on the long-lasting epidemic of missing and murdered indigenous women and girls, and promoting Two Spirit inclusion.
More than that, I want to open doors and create spaces and places for our grassroots communities to start empowering themselves and to engage in civil liberties that are entitled to us. I want Native people to be seen and heard in South Dakota.
But I can't do it alone. I need your help.
Fill out our form below, tell me what you're thinking, and I will be in touch.