Share Your Abortion Story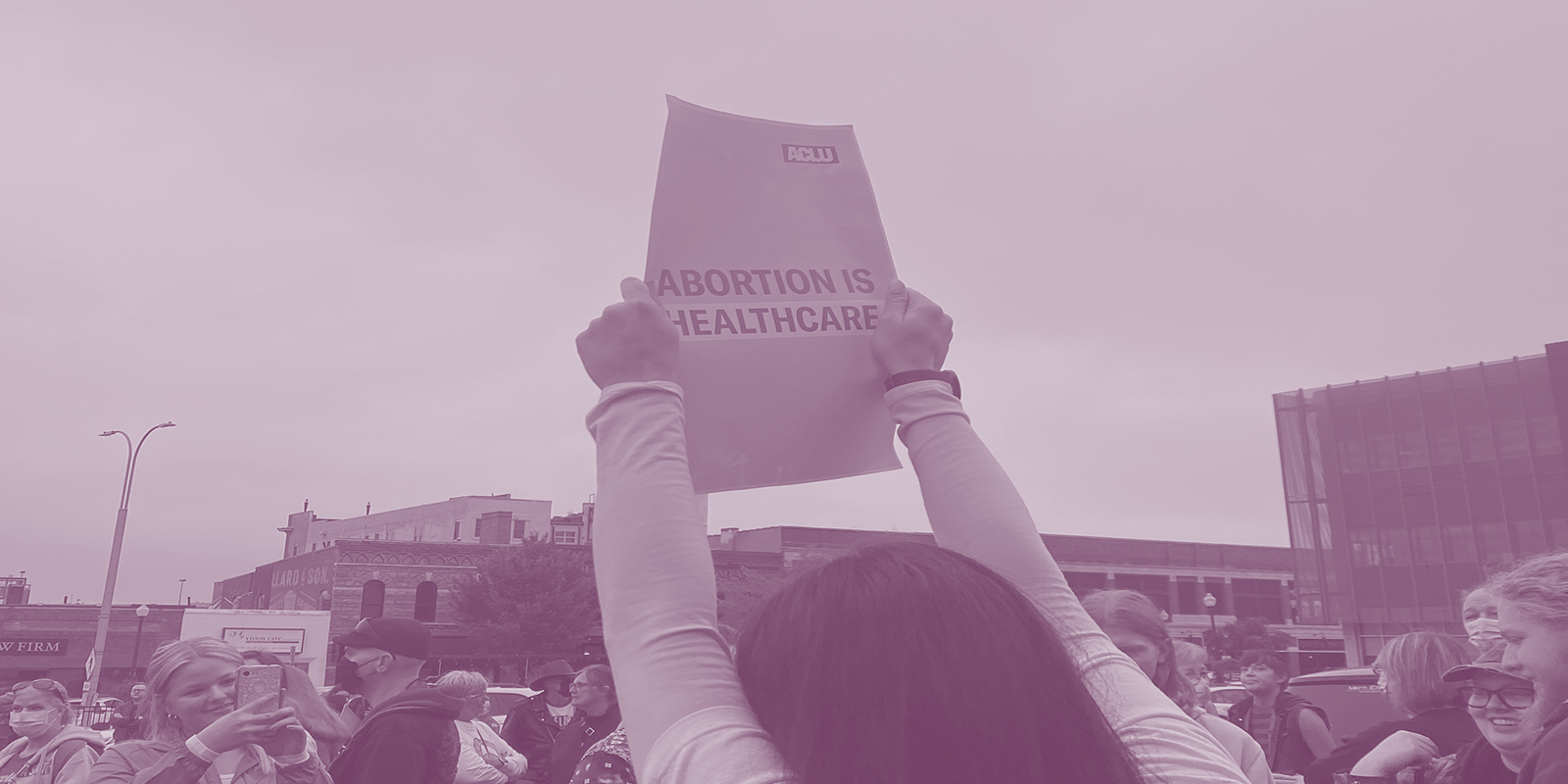 Across the country, politicians are using every trick in the book in their attempts to push abortion out of reach and force people to stay pregnant against their will – and they're trying to recruit the Supreme Court to help them.
As the court prepares to hear several abortion cases, share your story to make loud and clear why abortion access is a right that must be protected.
If you'd like to share photos, please email southdakota@aclu.org with the subject line, "My abortion story" after filling out this form entirely.