Share your story with the Campaign for Smart Justice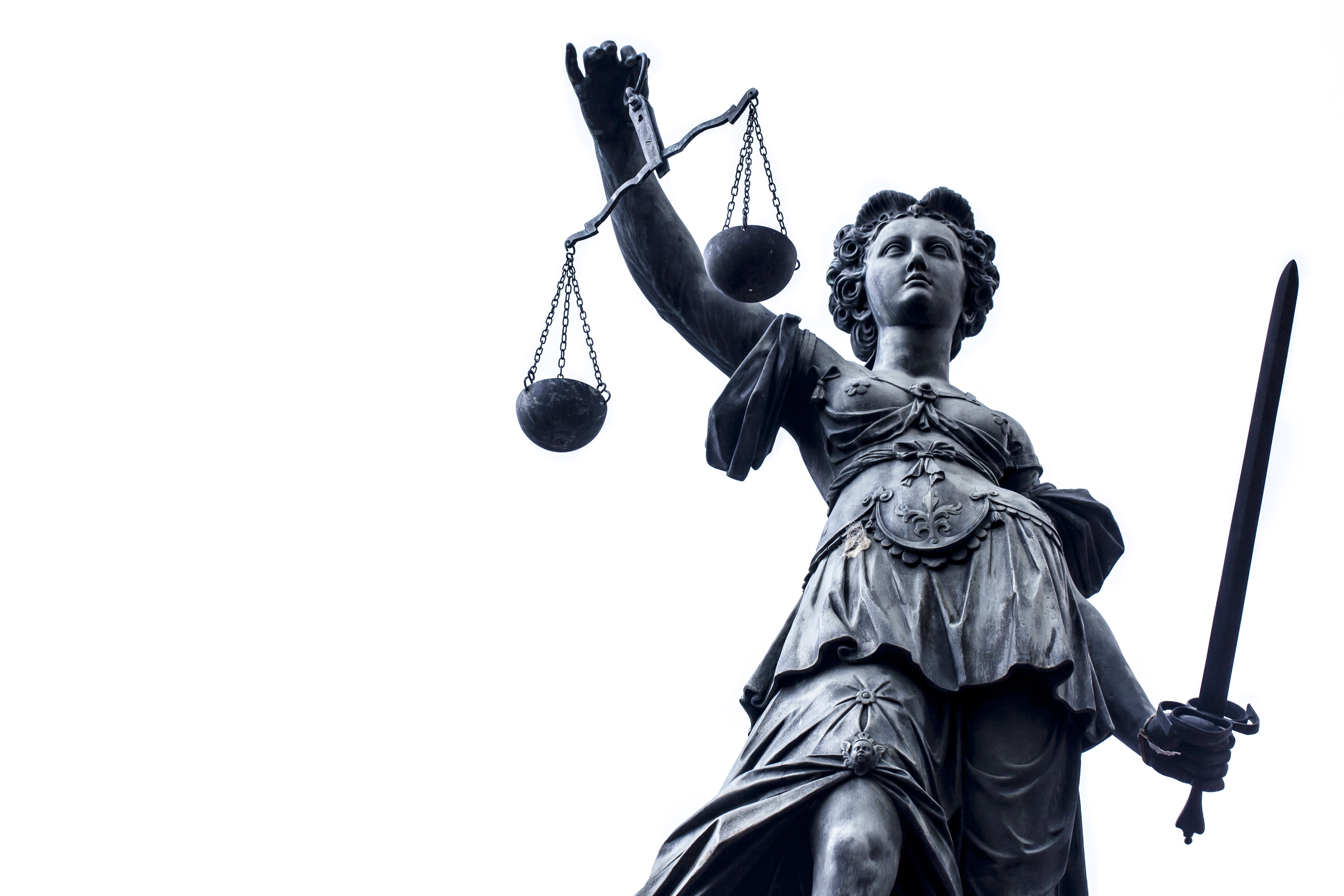 Pennsylvania is in the midst of a mass incarceration crisis. With a rate of incarceration that is the highest in the Northeast and tops the national average, we need bold and meaningful reforms across the commonwealth that drastically reduce incarceration and challenge the racism that upholds the criminal legal system. We are working to achieve this through a number of policy initiatives including:
Reforming Pennsylvania's broken probation and parole systems.
Ending cash bail and pretrial detention.
Opposing the use of mandatory minimum sentencing and risk assessment tools at sentencing.
Holding district attorneys accountable to the communities and constituents they serve.
Ending the practice of jailing somebody for the inability to pay court fines and fees.
While statistics can illustrate the scope of the problem, personal stories from impacted individuals are one of the most powerful ways we can move lawmakers, stakeholders, and other key decision-makers who can help end this crisis.
Have you been impacted by Pennsylvania's criminal legal system? Will you share your story?
Note: by clicking "submit" you agree to have an ACLU of Pennsylvania organizer contact you regarding next steps in sharing your story. Unfortunately, we may not be able to follow up with every submission, depending on the number of stories shared.