Become an Abortion Care Champion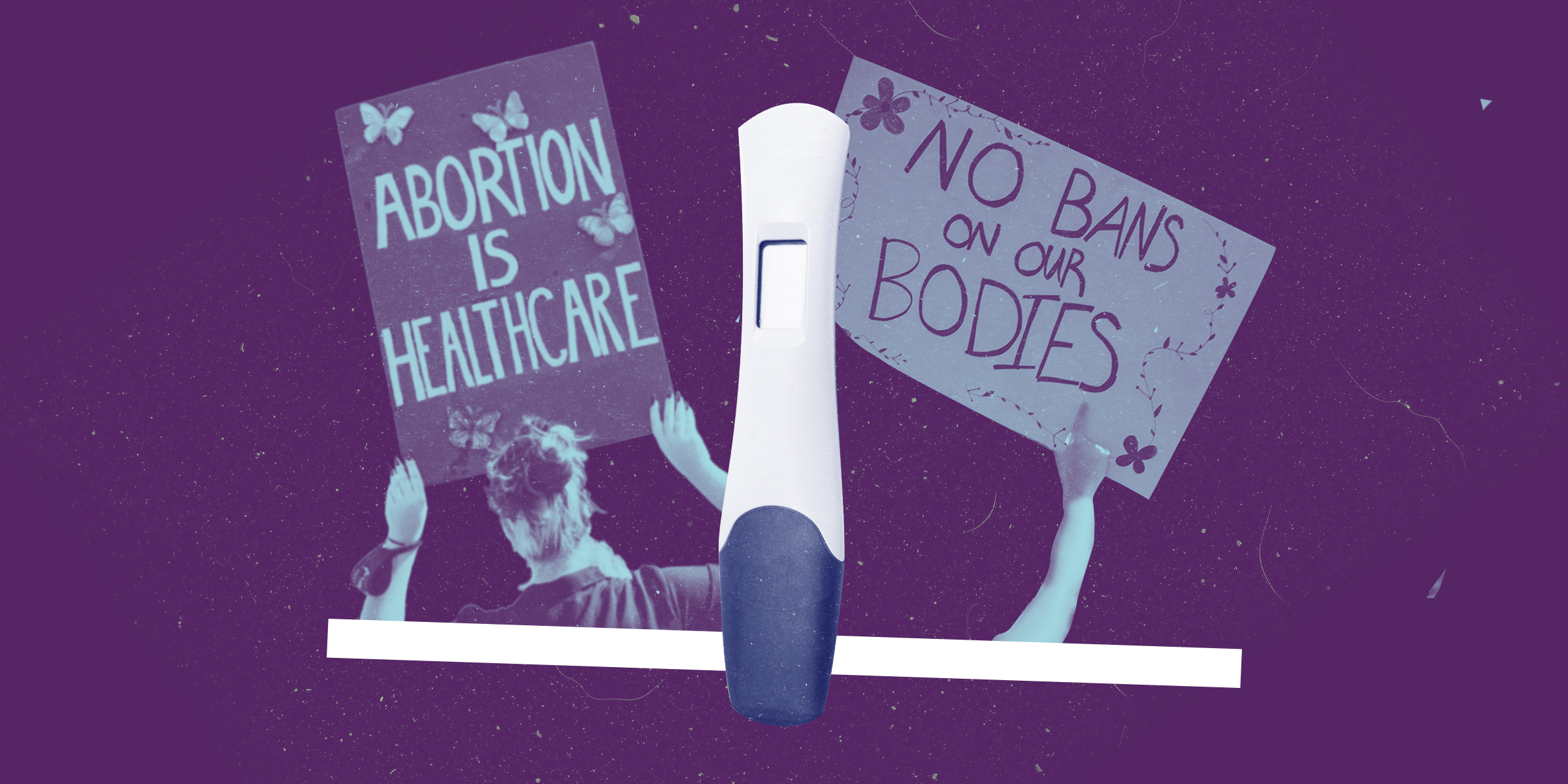 Across the country, abortion access is under attack. A growing number of states are banning abortion outright. And since 2010, others have quietly passed more than 400 restrictions on abortion care.
On June 24, 2022, the U.S. Supreme Court ruled on Dobbs v. Jackson Women's Health Organization, overturning our right to abortion set by Roe v. Wade.
What we're seeing now is an accelerated version of an anti-abortion playbook that we've seen for decades: politicians pushing abortion care out of reach, shutting down clinics, and threatening to throw patients and providers in jail.
We've been here before. We didn't back down then, and we certainly won't now.
For more, visit The ACLU of Ohio's Post-Roe Abortion Plan page.