Postcards to Protect Abortion Access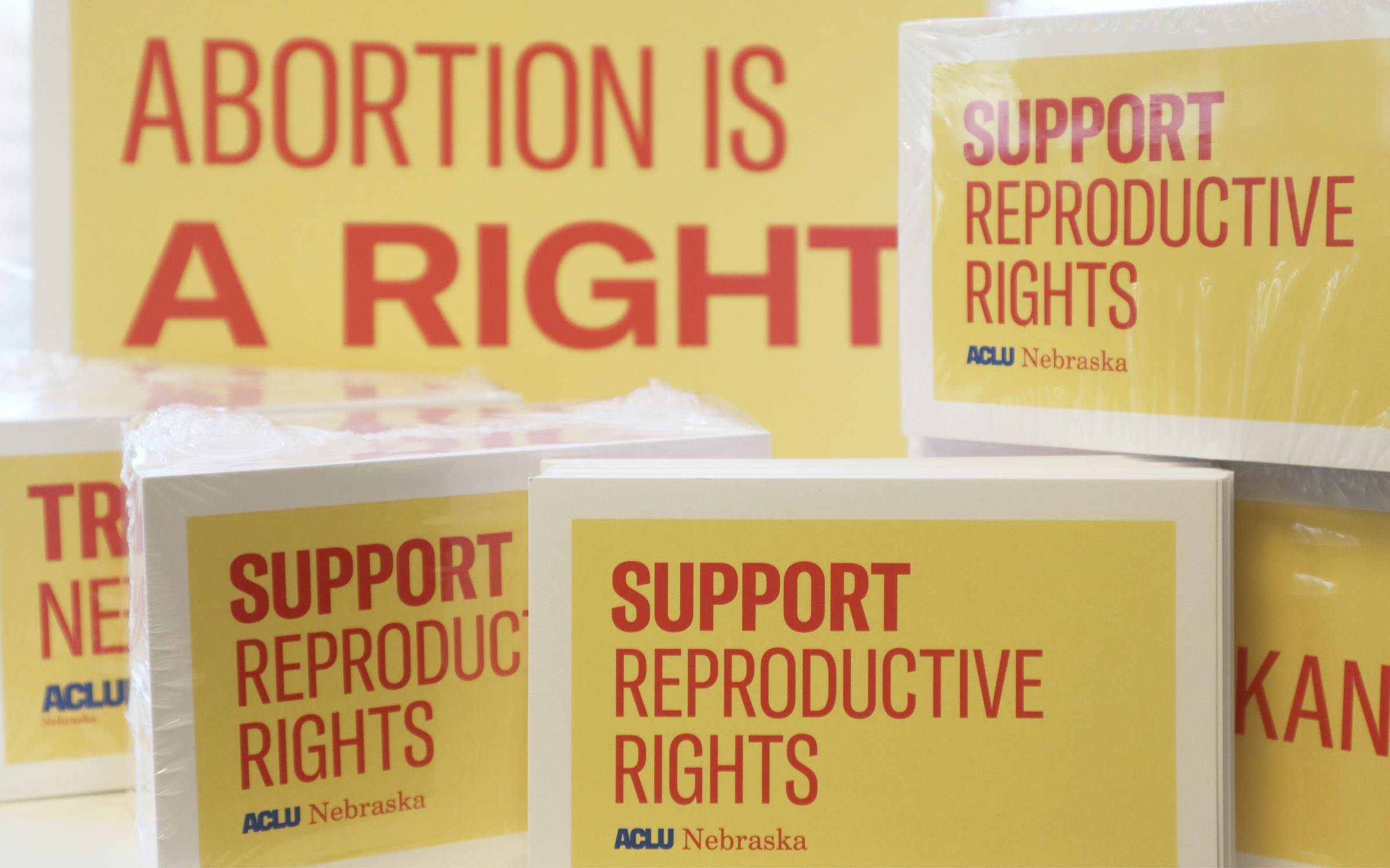 Stop. The. Bans. Abortion is health care and abortion is a right. It's time to remind our state senators.
Nebraska already has significant restrictions on abortion care, hurting rural Nebraskans, Nebraskans of color, low-income Nebraskans, and young Nebraskans the most. We can't allow access to be pushed any further out of reach. It's time to call on our leaders to expand access to reproductive health care, including abortion, and reject any further efforts to limit it.
Sign up to receive a packet of stamped postcards, senators' office addresses, and messaging guidance.