Bill of Rights Celebration - 2020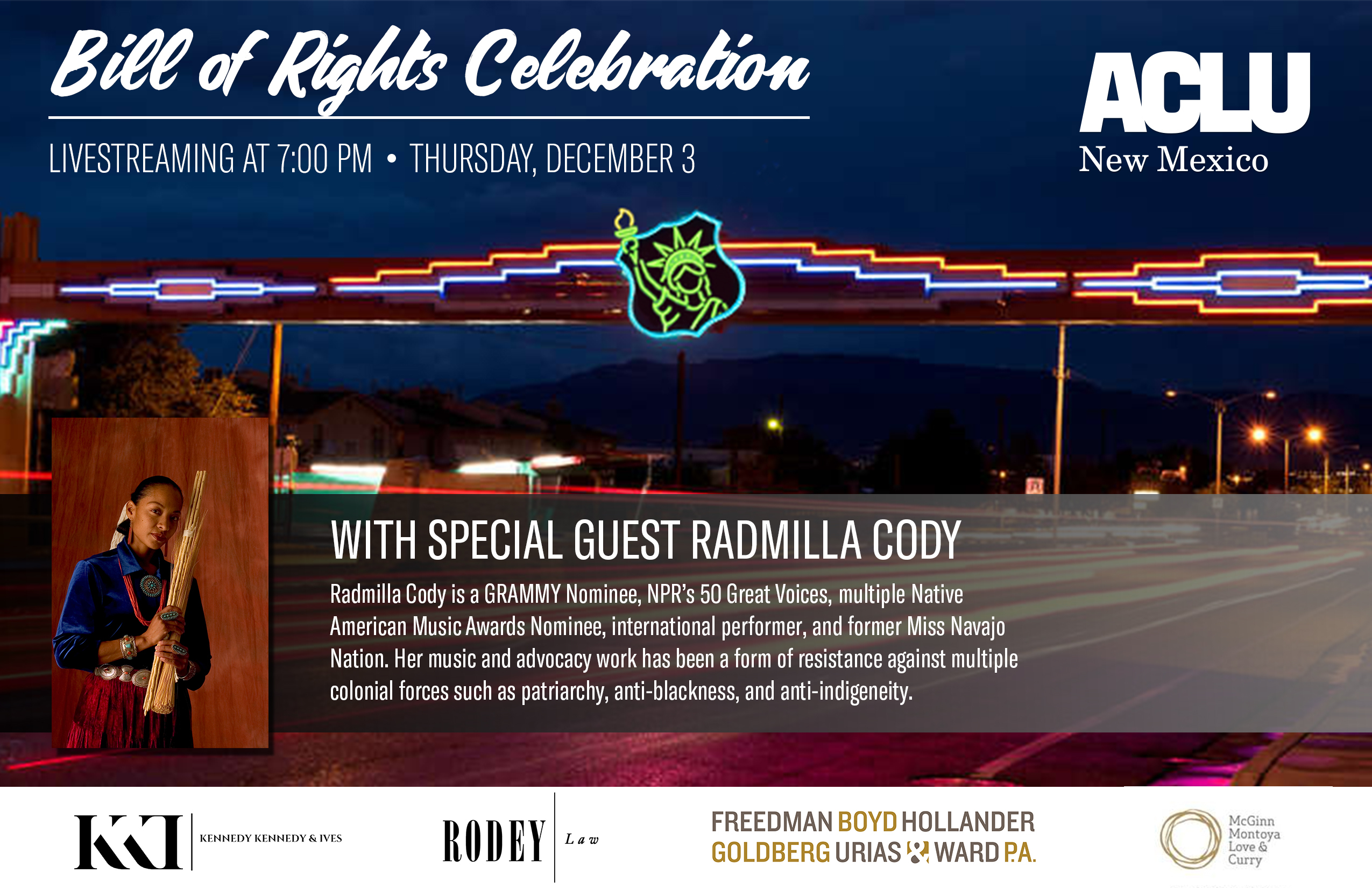 Join us for a special, online-only Bill of Rights Celebration on December 3, 2020 at 7:00 p.m. with special guest Radmilla Cody.
Radmilla Cody is a GRAMMY nominee, NPR's 50 greatest voices, multiple Native American Music Awards nominee, international performer, and former Miss Navajo Nation. Her music and advocacy work has been a form of resistance against multiple colonial forces such as patriarchy, anti-blackness, and anti-indigenity.
2020 Bill of Rights Celebration
Thursday, December 3 at 7 p.m.
Online-only event streaming on our website
RSVP to receive the link to watch using the form below!
Sponsors
Liberty Leaders
Champions of Justice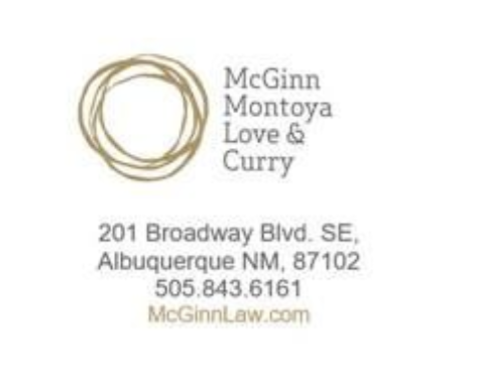 Guardians of Liberty

Freedom Advocates
Rebecca Kitson
Rachel Higgins, Attorney at Law