Impacted by book bans, the Stop WOKE Act, and other classroom censorship in K-12 education? We want to hear from you.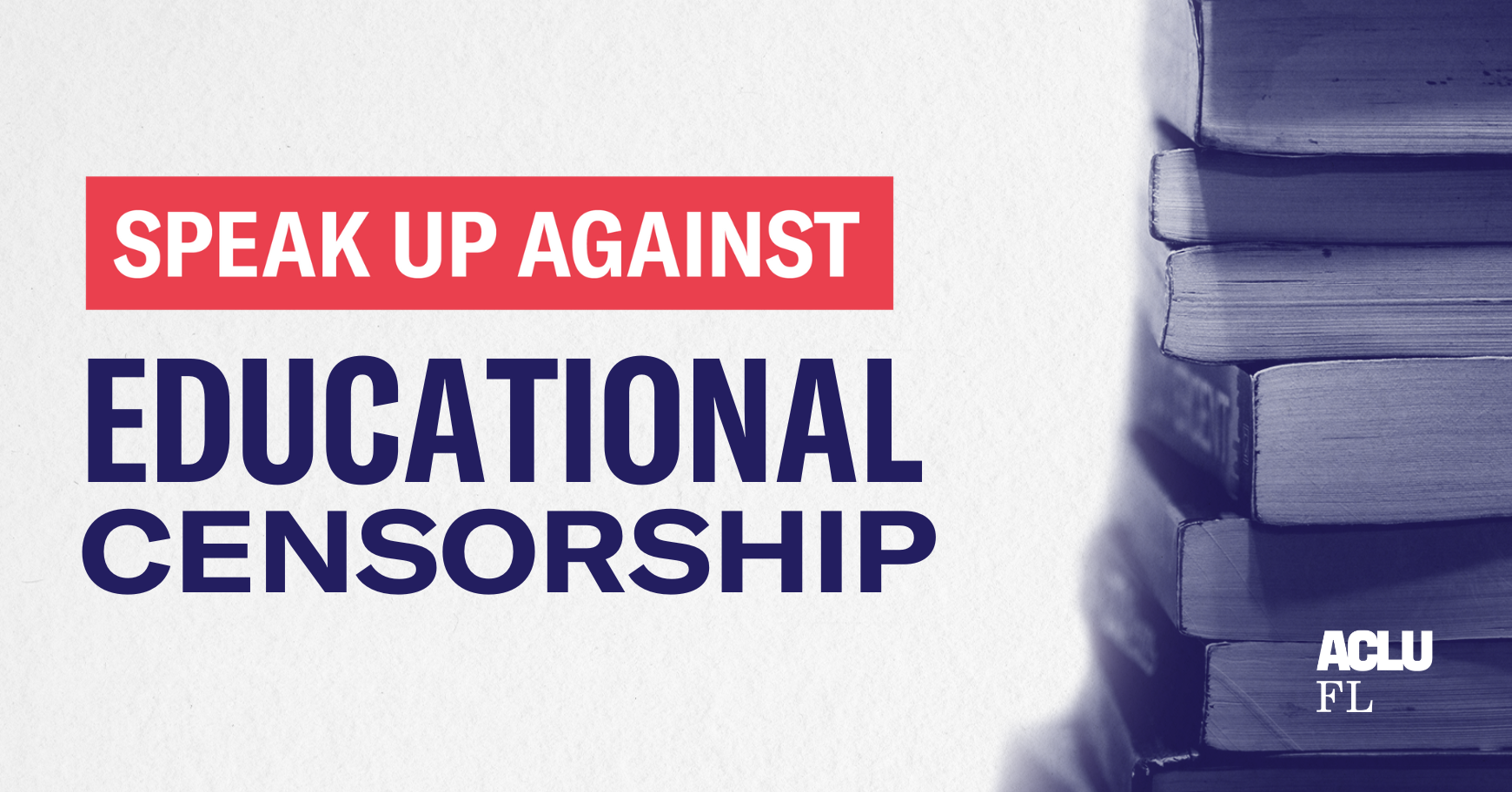 Florida's education system is under attack. We've seen a proliferation of laws that infringe on academic freedom, and book bans are becoming more prevalent in K-12 schools. We want to hear from you how these laws ("Stop WOKE," "Don't Say Gay," and others) are affecting you.
If any of these scenarios are applicable to you or to someone you know, we'd love to hear from you.
Are you a parent/guardian of a K-12 public school student who wants to check out a book that has been removed because of laws like "Stop

woke

" and "Don't Say Gay?"
Are you a K-12 student whose education is being directly affected because your teacher is unable to teach certain subject matter because of these laws or because a book you would be interested in reading has been removed?
Are you a K-12 educator, librarian, or educational professional whose career has been negatively impacted by these laws or book bans?