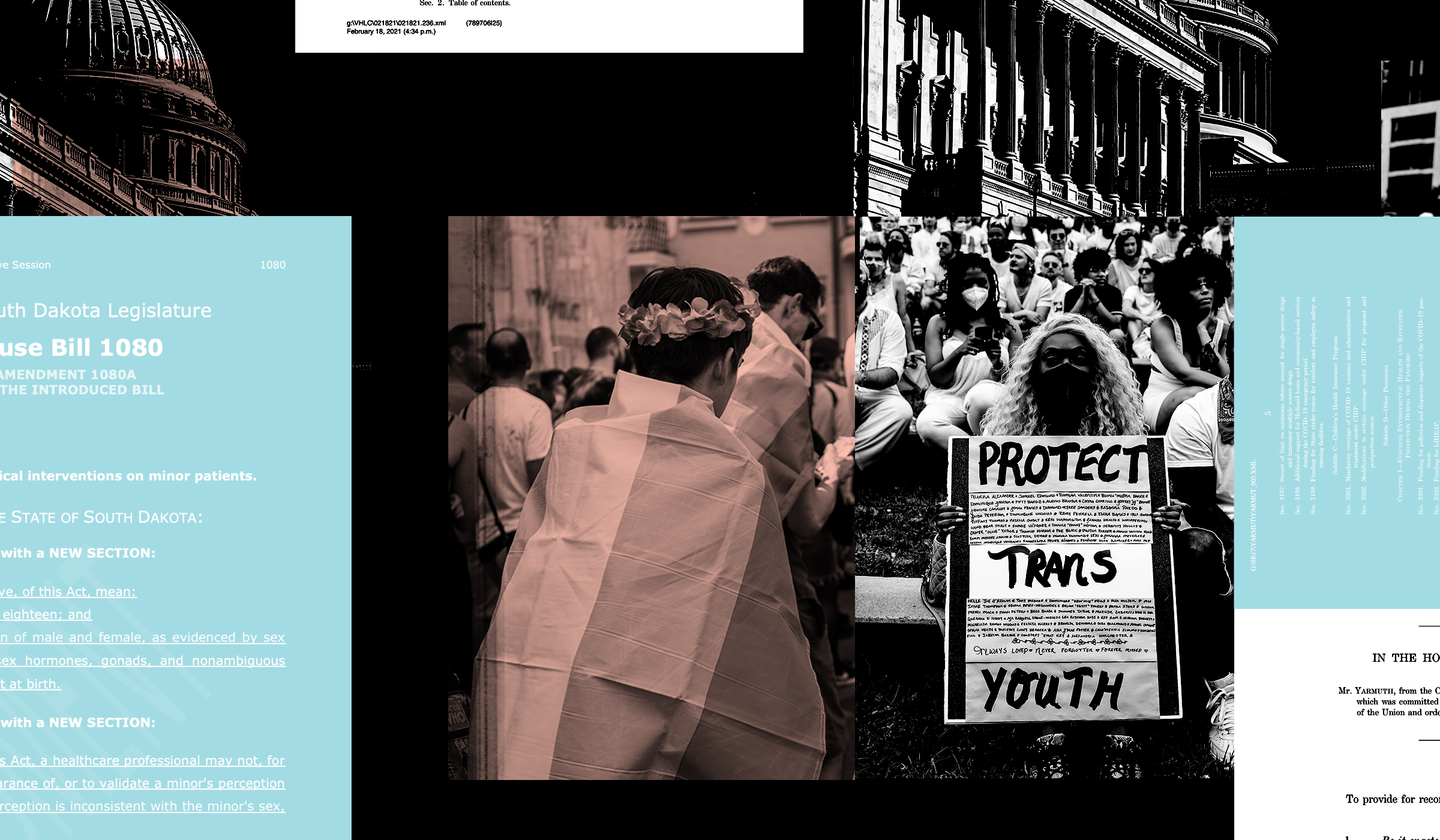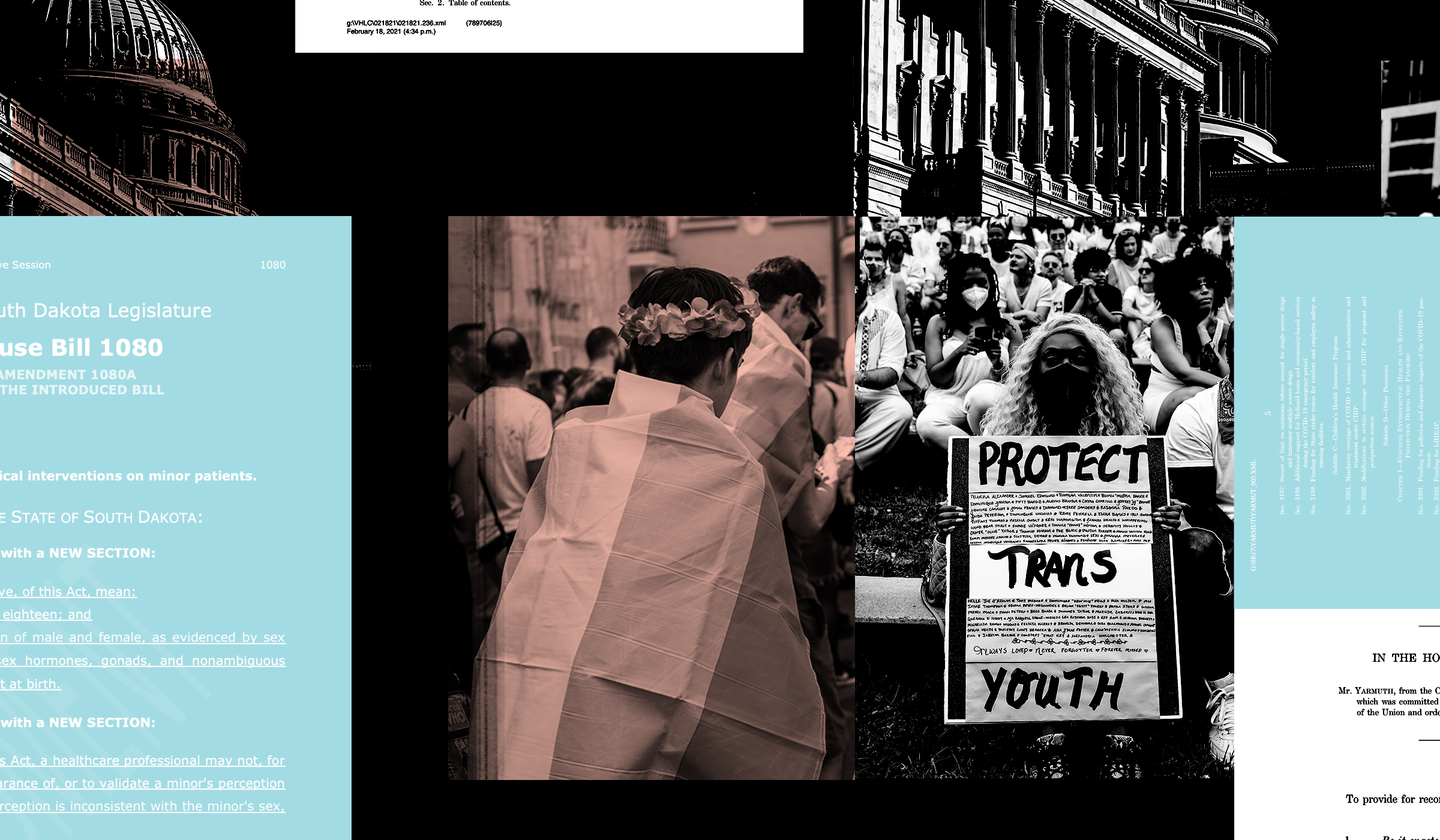 Most recent signers:
The recipient:
Your U.S. Representative
The impact:
The attacks on the freedom and dignity of trans people and their families continue to escalate, with one-third of the country that has passed laws that criminalize and ban access to gender-affirming care. The next stage of the fight for basic LGBTQ freedoms is here, and it affects everyone — even in states that haven't seen any anti-trans attacks.
Legislation has already been introduced by the most extreme anti-LGBTQ Members of Congress, led by Representative Marjorie Taylor Greene, that would criminalize the health care trans people need. While such a law is beyond the pale, it won't be the last. Any national ban on gender-affirming care would be devastating. You and your elected Members of Congress are our last line of defense against this national threat.