Demand Mayor de Blasio Protect Trans New Yorkers of Color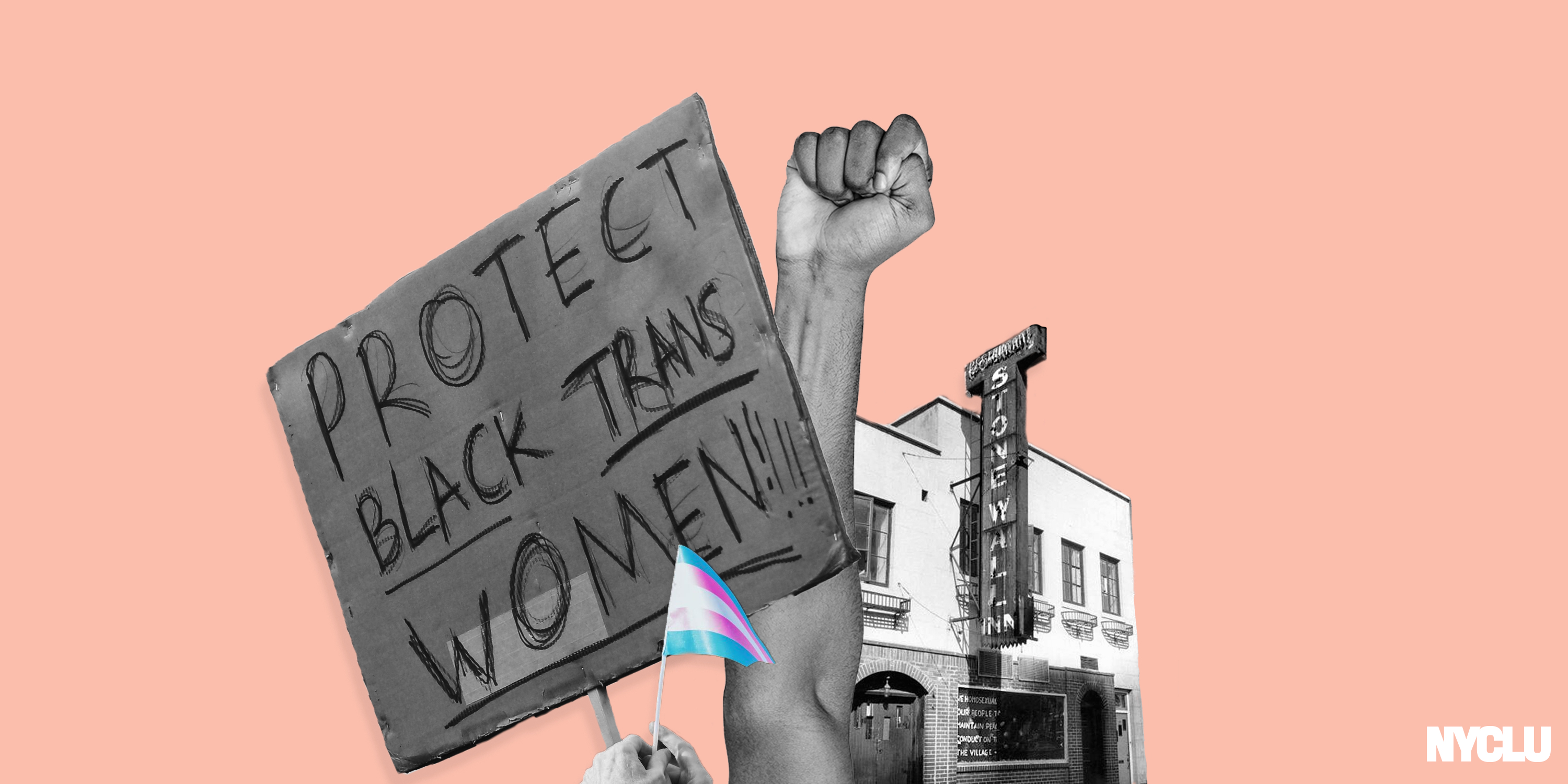 In 1969, trans New Yorkers of color led an uprising that would go on to change the lives of millions of LGBTQ people. But more than 50 years later, trans women of color have gained the least from the LGBTQ rights movement, and remain among the most vulnerable groups in New York City.
Last year, the city announced monuments to trans activists Marsha P. Johnson and Sylvia Rivera. But commemorations aren't enough. Trans people still face pervasive harassment, discrimination, and violence in schools, at work, in daily life, and from the police.
In January 2019, the New York Civil Liberties Union sued the NYPD on behalf of Linda Dominguez, a trans Latina who was harassed by police officers and charged with "false personation." Even though the NYPD prohibits that behavior in their policies, the City's own Department of Investigation has concluded that officers do not follow those guidelines. On June 7, 2019, Layleen Polanco, a trans woman of color, died of neglect in a solitary cell at Rikers Island when guards placed her in severe isolation despite her epilepsy. One year after her death, new footage was released showing that guards waited 90 minutes before calling for help for Layleen, and neglected to give her the care that could have saved her life.
Message Recipient:
Mayor Bill de Blasio