COVID-19 Action: Keep People Safer At Home
TAKE ACTION NOW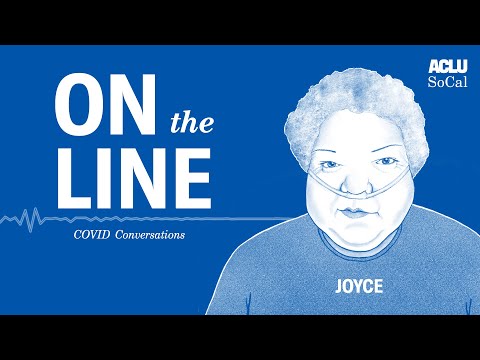 %3Ciframe%20width%3D%22560%22%20height%3D%22315%22%20src%3D%22https%3A%2F%2Fwww.youtube.com%2Fembed%2FuoQjL5FFWg0%3Fautoplay%3D1%22%20frameborder%3D%220%22%20allow%3D%22accelerometer%3B%20autoplay%3B%20encrypted-media%3B%20gyroscope%3B%20picture-in-picture%22%20allowfullscreen%3D%22%22%3E%3C%2Fiframe%3E
We are all better off when we are all healthy. But while most people can self-isolate at home, our elected leaders are giving many of our unhoused neighbors no choice but to live in mass shelters, where they face a high risk of infection and even death. That's not right.
Public health experts are issuing warnings about the heightened risk of COVID-19 infection in shelters. Because they cram large numbers of people together in warehouse-like—and often unsanitary—conditions, shelters make it virtually impossible for people sheltered to comply with precautionary measures of social distancing. In fact, shelters are frighteningly efficient modes of transmission of the virus. The risks posed by shelters are doubly alarming because many people sheltered, including people who are ill and older adults, are at higher risk of getting sick and dying.
People need safe housing — not homeless shelters with high exposure risk.
It's up to all of us to demand that everyone has a safe place to live and thrive. When we all have access to a safe home, our communities are healthier and stronger. Take action.
Message Recipients:
Governor Gavin Newsom
Mayor Garcetti
Los Angeles County Board of Supervisors
Los Angeles City Councilmembers
Orange County Board of Supervisors
Riverside County Board of Supervisors
San Bernardino County Board of Supervisors