Stop executions in Virginia from being carried out in secrecy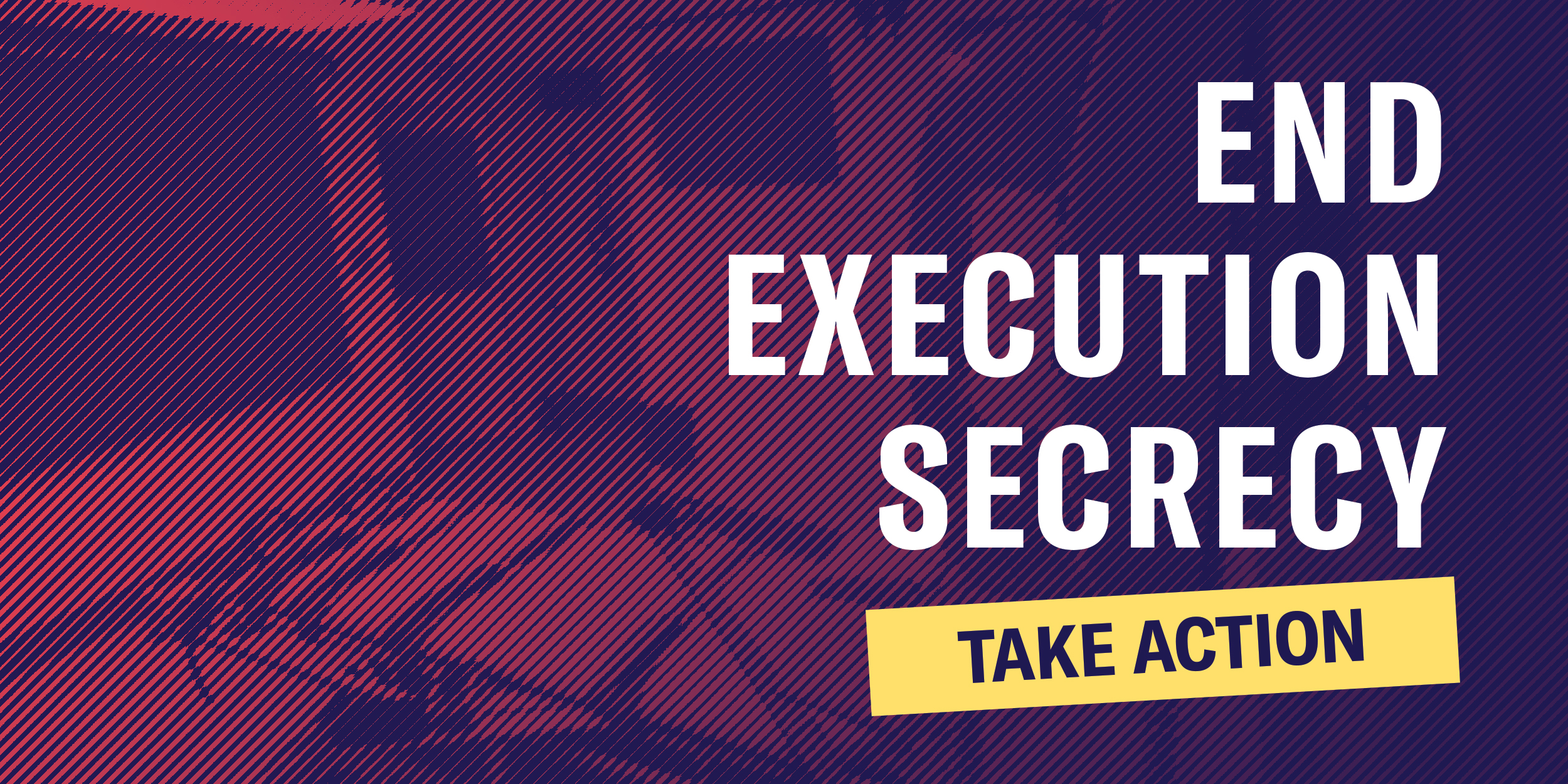 The Virginia Department of Corrections (DOC) literally drew a curtain over the death penalty more than a year ago by preventing witnesses from being able to see the inmate walk into the execution room or be prepped for injections. In addition, state law shields providers of execution drugs from scrutiny by prohibiting them from being identified to the public. The ACLU of Virginia opposes the death penalty and advocates for its full abolishment. However, as long as it exists in Virginia, it must be done in the open.
We need to speak up and demand transparency before another execution is carried out under layers of secrecy. The American Bar Association (ABA) in 2015 laid out its recommendations for a transparent process, and at the very least, our state government should comply with its recommendations.
Please tell Governor Ralph Northam to direct the DOC to change its execution protocols immediately to fully comply with the ABA standards of transparency.