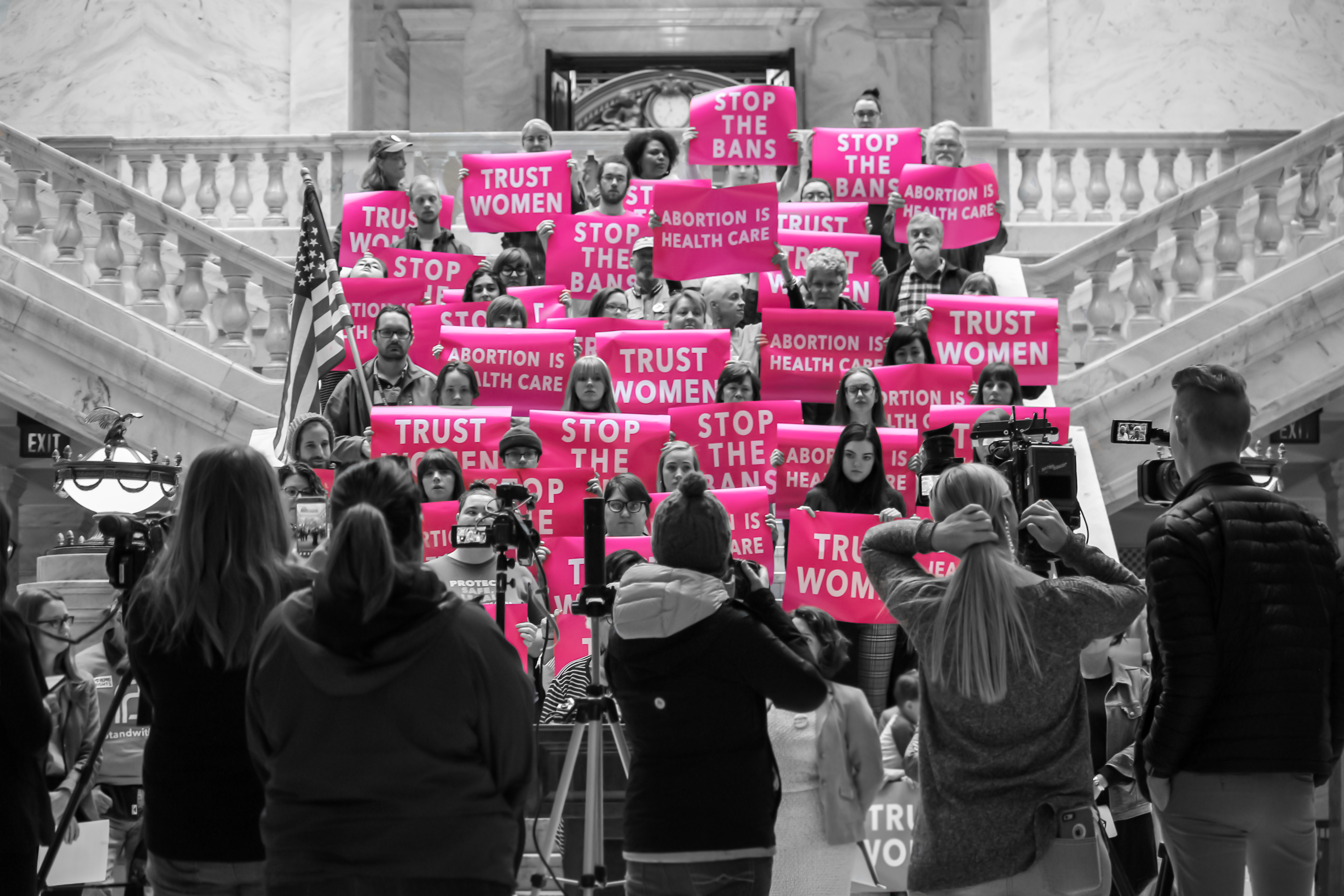 Resist Utah's Unconstitutional 18-week Abortion Ban
On March 25, 2019, Governor Herbert signed into law H.B. 136 — the blatantly unconstitutional 18-week abortion ban.
To stop the law from being enforced, the ACLU of Utah Foundation and Planned Parenthood Association of Utah are suing the state to ensure that all Utah women retain their reproductive freedom. We filed our lawsuit on April 10, 2019 and immediately sought a preliminary injunction to stop H.B. 136 from taking effect as the lawsuit moves forward.
But the battle to protect reproductive rights in Utah isn't only fought in the courts.
We need to show the lawmakers that thousands of Utahns support the right to access safe and legal abortion. We need to re-assert that the decision to continue or end a pregnancy is one that must be made by a woman in consultation with those she trusts, including her physician, family and faith leaders.
Sign our community letter below to tell Utah lawmakers that you support the ability for women to remain free to make personal medical decisions without governmental interference.