Stand with trans Texans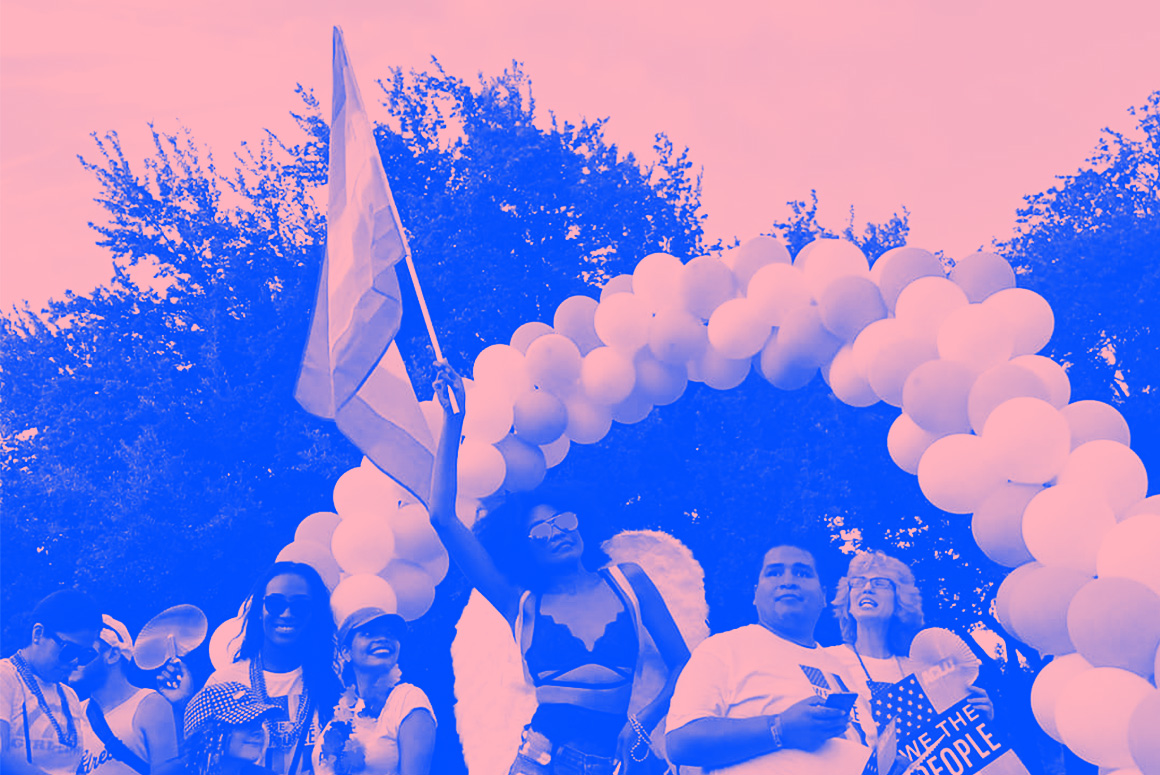 During the 2017 legislative session, some lawmakers made it their mission to attack the dignity and humanity of transgender Texans every chance they could. With your testimony, energy and advocacy, we were able to prevent anti-trans measures from becoming law – signaling to lawmakers a clear rejection of bigotry from Texans.
The next legislative session is only two months away and lawmakers are already making it clear that they plan to renew their attacks against the transgender and gender non-conforming community.
These proposals do nothing to serve privacy and safety. Proposals like the "bathroom bill" only serve to exclude trans and gender non-conforming people from public lives. These laws are ineffective, unenforceable, and violate basic human dignity. That's why we need to be prepared for the fight ahead.
Sign the pledge to support the dignity and humanity of transgender Texans.