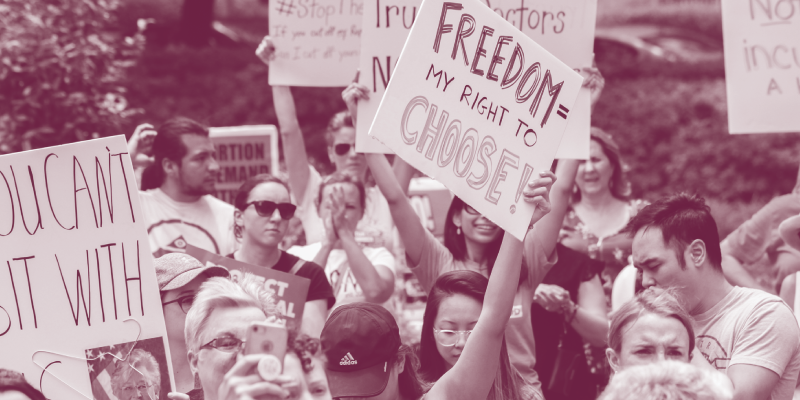 Pledge to Fight for Abortion Access in Texas
As of 2017, almost 96% of counties in Texas had no clinics that provided abortion care, and 43% of Texans of reproductive age lived in those counties. Texas has some of the most restrictive policies limiting abortion care in the country, yet some local municipalities are passing ordinances that claim to criminalize abortion and actively punish the organizations that advocate for it.
Abortion is still legal in Texas, but these ordinances prohibit organizations that support abortion from operating in these cities, and also seek to ban abortion within city limits if Roe v. Wade is ever overturned. In doing so, they deliberately confuse people about their rights — and unfairly punish people who support, seek, and provide abortion care.
This is all part of a nationwide assault aimed at overturning Roe v. Wade. This practice of using policy to chip away at access and antagonize those needing abortion care is a highly dangerous. That's why we need to fight back now.
While we fight these anti-abortion ordinances in the courts, take the pledge to support abortion access in Texas.