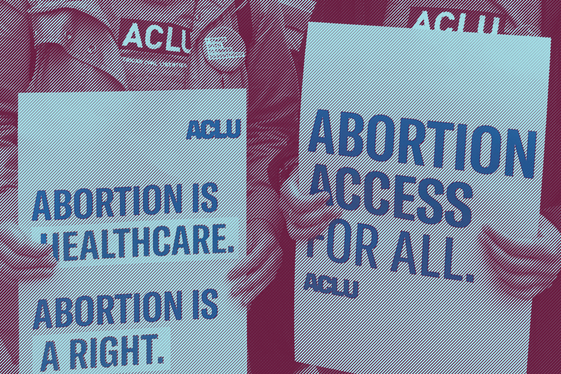 Take the pledge to protect abortion care
For decades, legislators have been working overtime to destroy access to abortion -- state by state, law by law. The Louisiana law in June Medical, like the virtually identical Texas law struck down by the Supreme Court in 2016, is one of many parts in a coordinated effort to overturn Roe v. Wade and make abortion inaccessible to everyone.
Abortion is essential, time-sensitive health care. When someone decides to seek an abortion, they should receive affordable, accessible, and compassionate care.
It is clear that we can no longer wait and hope that the courts will hand us our rights. We're doing everything we can to protect abortion access — but we're going to need your help in the long fight ahead.
Add your name to protect access to abortion care.