Pledge to fight for Trans Texans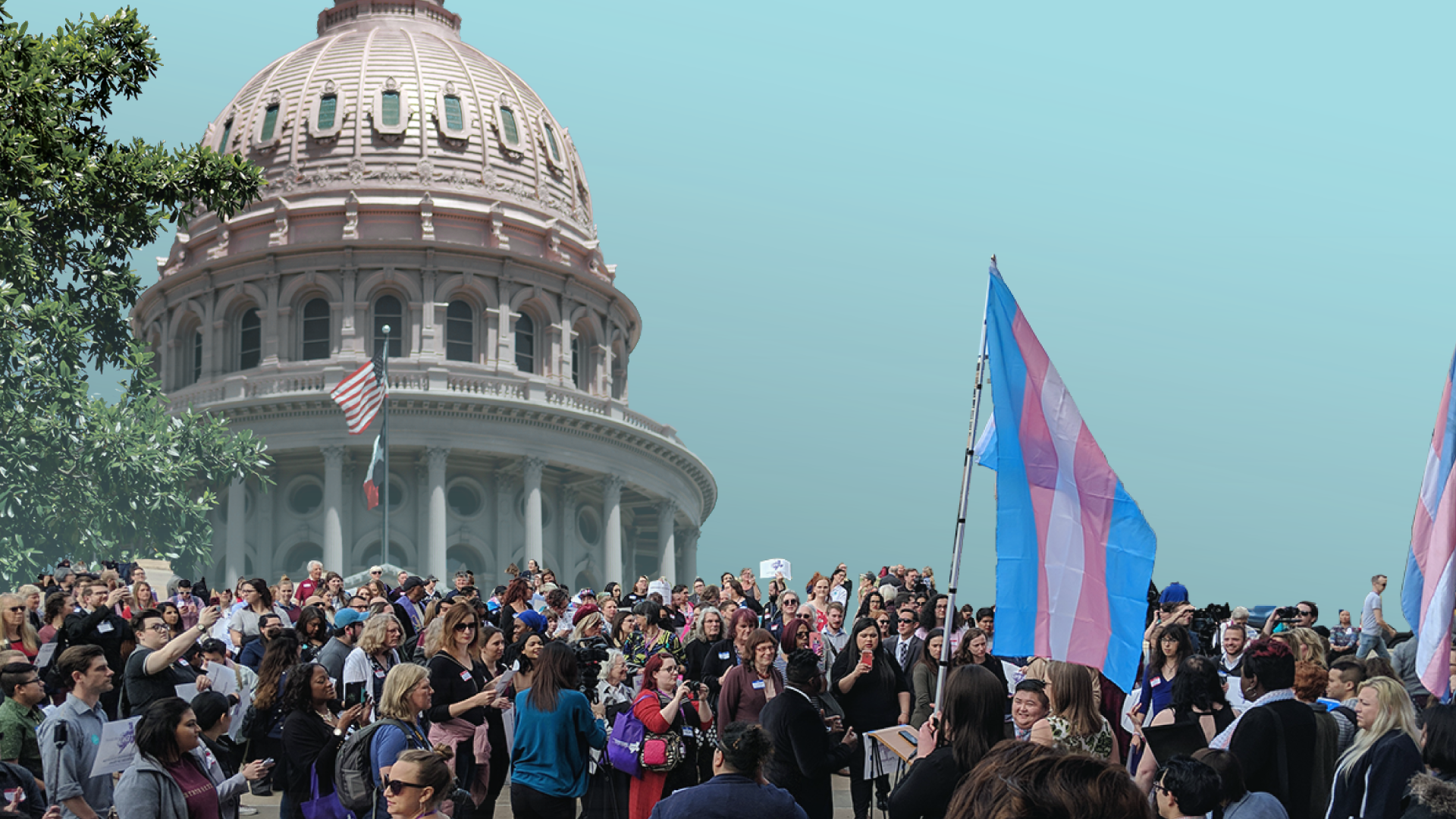 The Texas legislature is in session and lawmakers are already making it clear that they plan to renew their attacks against transgender and non-binary Texans.
These proposals do nothing to ensure the safety and dignity of a marginalized community, and that's why we need to be prepared for the fight ahead and will need your help.
We envision a Texas where trans and gender-diverse people no longer face barriers in healthcare, housing, employment and the legal system, and where every person can live their life to the fullest.
The Texas legislative session is already confronting us with legislation targeting transgender youth. We're going to keep fighting to ensure our state is a place where y'all means ALL. Sign the pledge to support the dignity and humanity of trans Texans.