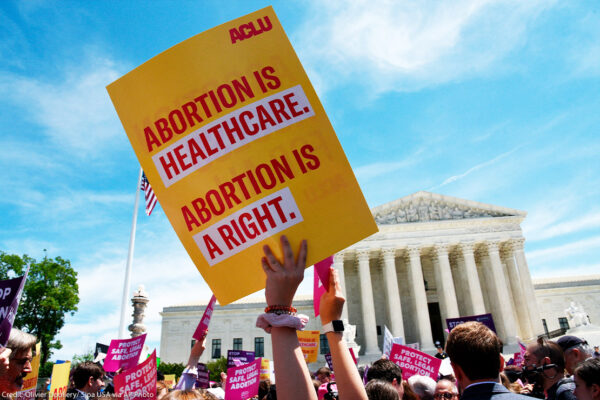 Honor RBG: Pledge to vote for reproductive rights
With Justice Ruth Bader Ginsburg's death, we've lost a champion, a truth teller, and a strong voice in the Supreme Court. That is why your vote in this year's election is one vital measure in protecting access to abortion for all Texans but especially for low-income, gender diverse, rural, and POC individuals and communities.
We can no longer hope the courts alone will hand us our rights. Together, Texans can stand up and vote for the right to determine our own lives and destinies.
Protecting abortion access is about gender equity, something Justice Ginsburg fought for passionately throughout her life. She taught us not to settle for what we have now, and also how to carry on from here.
Honor Ruth Bader Ginsburg's legacy. Pledge to vote for reproductive rights.