Stop HB 1500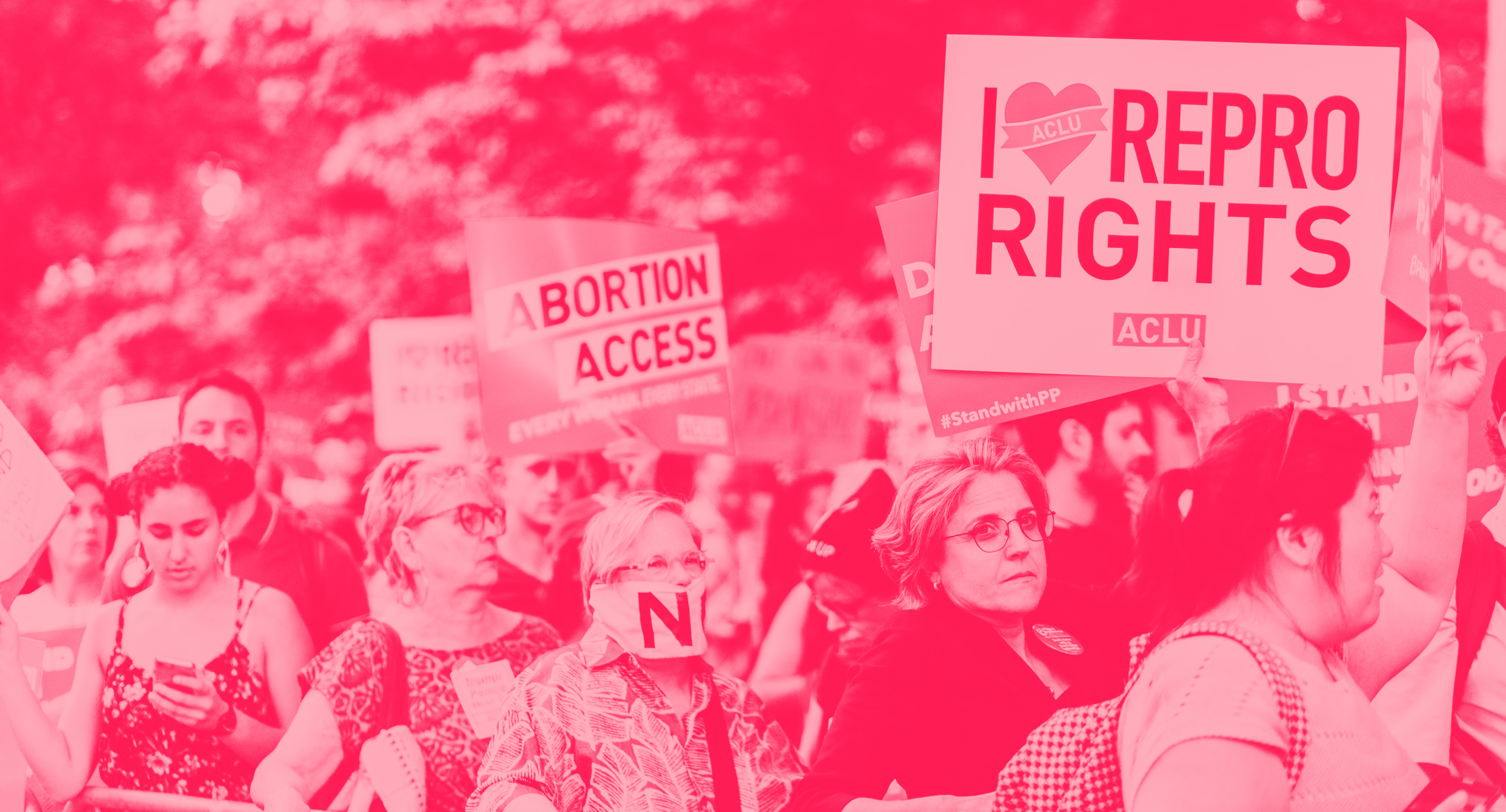 If HB 1500 is enacted, it effectively bans abortion. This bill would ban abortion as early as 6 weeks, before many women even know they are pregnant.
HB 1500 is a dangerous, unconstitutional proposal that inserts politicians into what should be a conversation between a woman, her family, and a doctor. This bill directly contradicts Roe v. Wade, and its supporters intentionally want to pass unconstitutional legislation to push their extreme agenda all the way to the Supreme Court.
Every woman's circumstances are different. Even if we disagree on abortion, we can agree that a woman who has made the decision to end a pregnancy should be treated with respect and should have access to safe medical care. HB 1500 is about political interference, not women's health.
Sign the pledge to stop this destructive bill from becoming law.