Oppose turning local law enforcement into Trump's mass deportation force.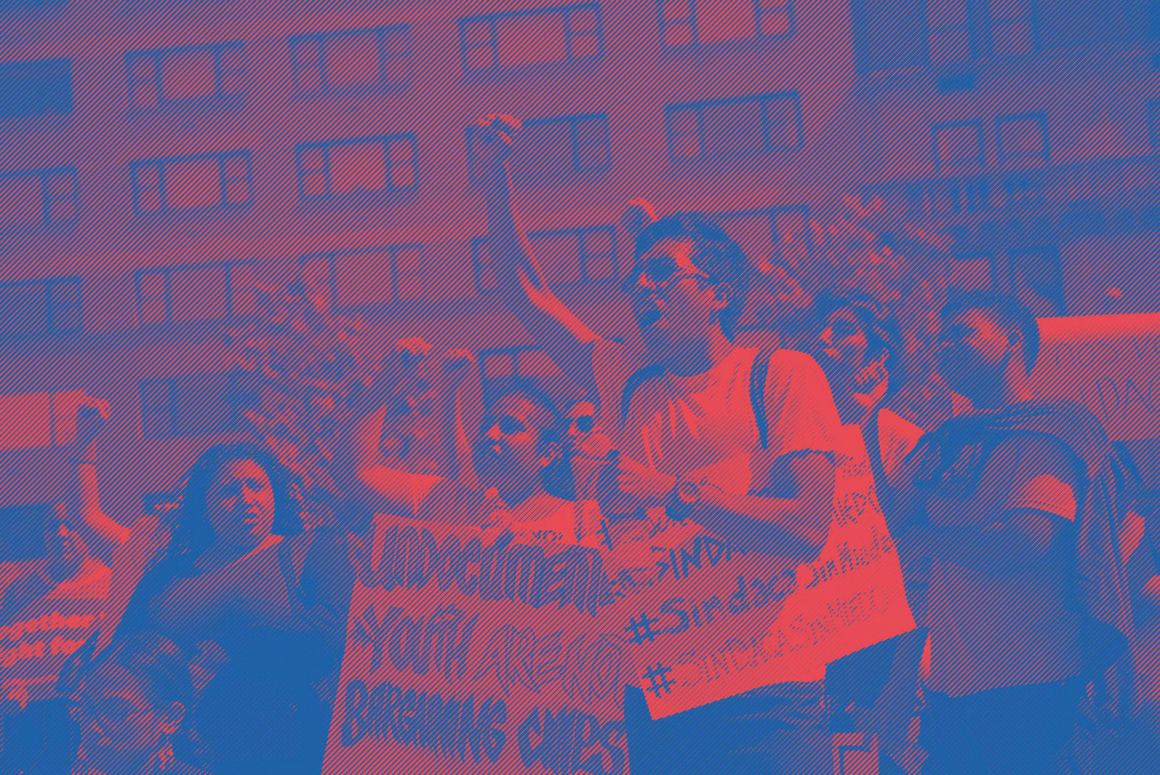 Texas Governor Greg Abbott signed Senate Bill 4 (SB4), a "Show Me Your Papers" law, on May 7, 2017. Among other things, this law requires local law enforcement agencies that have custody of individuals to comply with all federal immigration detainer requests and bars local entities such as jails, campus police and local police officers from prohibiting cooperation with federal immigration authorities.
SB4 will harm local law enforcement's relationship with their community, encourage racial profiling across our state and drive victims and witnesses of crime into the shadows. This law is anti-immigrant, anti-democratic, and anti-constitutional at its core.
On March 13, 2018, a federal appeals court upheld portions of Texas' anti-immigrant SB4 law. The American Civil Liberties Union is challenging the law.
Pledge to fight laws that threaten Texas immigrants.