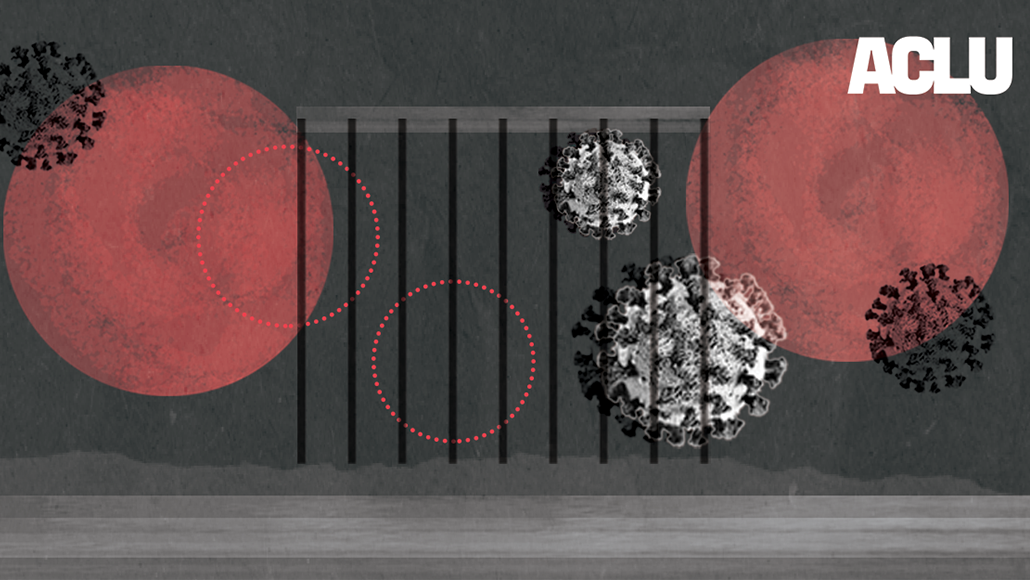 Tell Elected Officials to Permanently Adopt Practices That Led to Significant Reductions in WA Jail Populations Due to COVID-19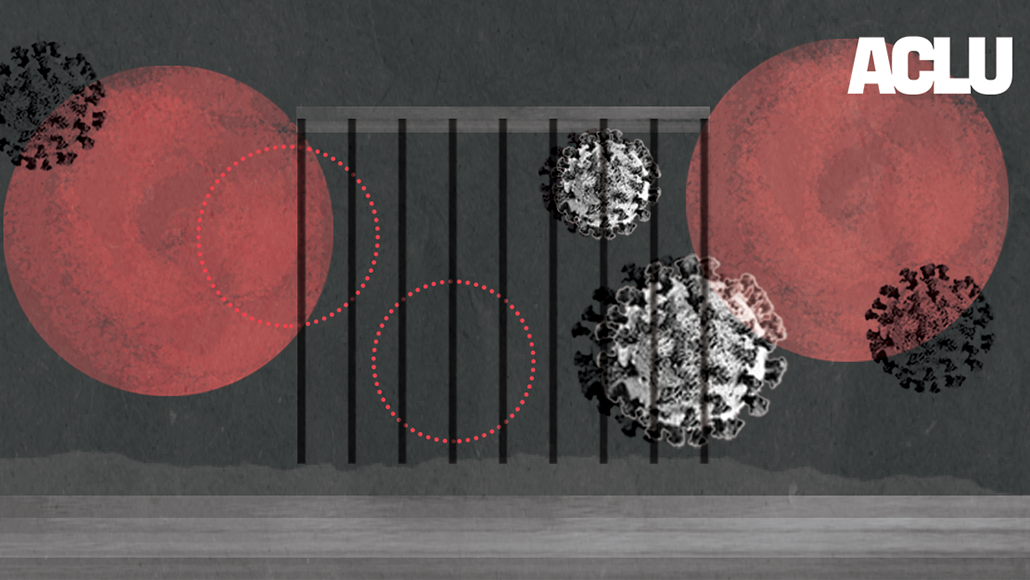 It should not take a public health crisis to expose the fact that Washington jails are full of people who should be released pretrial and that immediate steps can be taken to end mass incarceration.
Washington's overall statewide jail population was reduced initially by approximately 50% in the few weeks following the start of the pandemic. Approximately 5,000 people were released between mid-March and early April 2020.
Black and brown communities are disproportionately incarcerated in our jails and prisons and are also most at risk of getting sick and dying from the spread of COVID-19. Black people were 5% of state residents, but 11% of people in jail in Washington in 2015.
Decarceration and the reimagining of the criminal legal system must continue. We cannot go back to business as usual and pre-COVID levels of mass incarceration, racial disparities, and overcrowded jails. Sign this petition and tell lawmakers to make these jail reductions permanent.