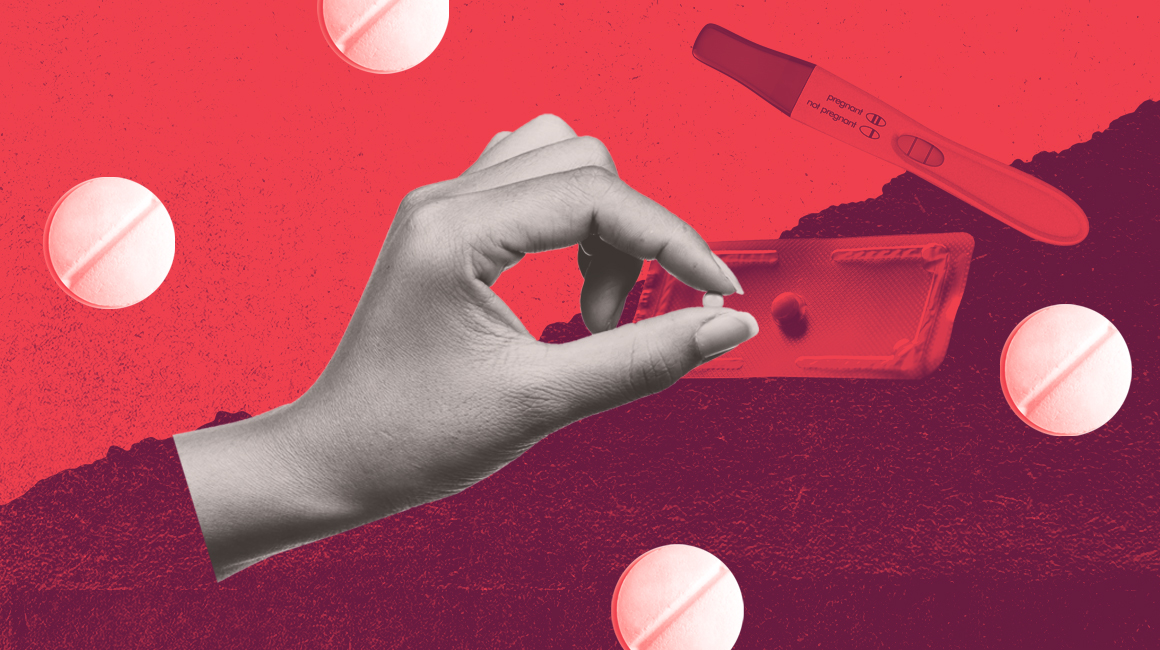 Tell the Courts: Protect Medication Abortion Now
In the case Alliance for Hippocratic Medicine v. FDA, an extremist judge blocked FDA approval of mifepristone – which is used in more than half of abortions nationwide.
For 23 years, mifepristone has offered an exceedingly safe and effective, FDA-approved means of ending a pregnancy – with study after study confirming its critical role in abortion and miscarriage care.
The unprecedented ruling has the potential to strain clinics and providers across the nation who are already grappling with the effects of Roe v. Wade being overturned and abortion banned in more than a dozen states. The impact will be felt disproportionately by people who already face severe health disparities and barriers to accessing health care – including people of color, people struggling to make ends meet, young people, and people living in rural areas.
If anti-abortion extremists think they can steamroll medical ethics and jeopardize patients' health and safety with ideological extremism like this – they should think again. We at the ACLU are using every tool at our disposal right now to ensure everyone can access the safe and essential reproductive health care they need. That includes our immediate calls to appeals courts to reverse this ruling and uphold the law: Please join us in this fight by adding your name to our petition now.