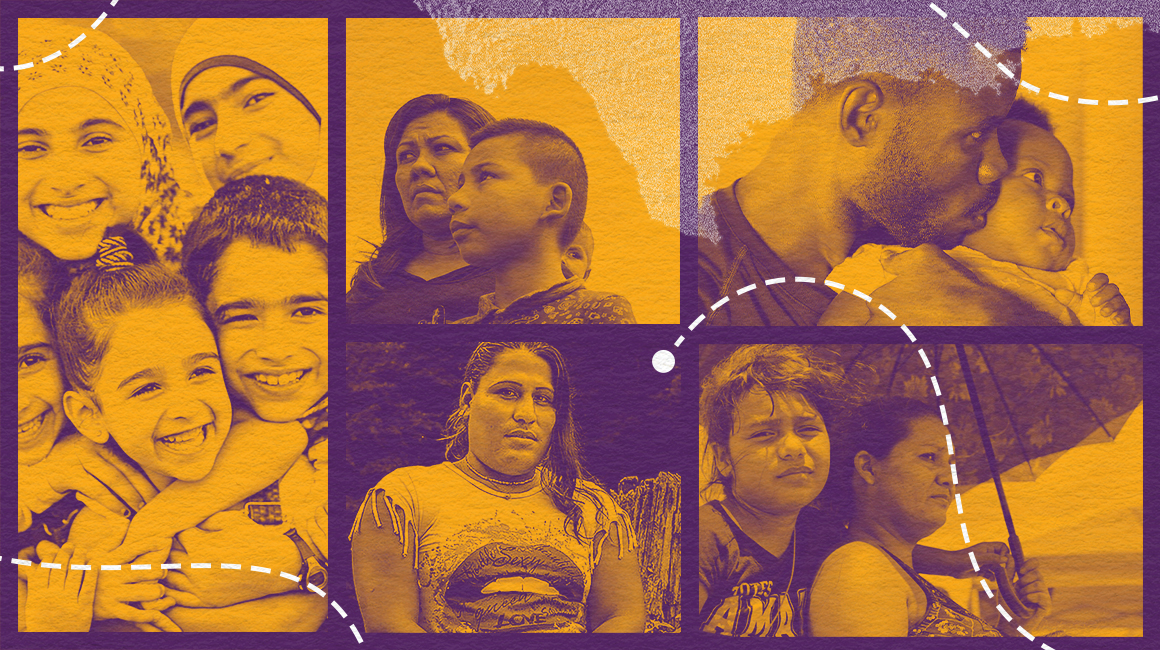 Tell Biden: End Trump's Illegal and Inhumane Immigration Policies
The Biden administration promised to roll back cruel border policies and adopt a fairer and more humane approach to the asylum process at the southern border.
But Biden's continuation of Trump-era policies still jeopardizes the safety of people seeking protection, including Title 42 and the so-called Migrant Protection Protocols (MPP), or Remain in Mexico. Title 42 misuses the COVID-19 pandemic to justify immediately expelling migrants attempting to cross the border and deprives them of the right to seek asylum. MPP forces people seeking asylum to remain in peril in Mexico for months or years while they wait for their cases to be processed.
The Biden administration must:
Eradicate policies that prevent people from fair, immediate and safe participation in the asylum process; and
Fund community-based services that offer critical support and welcome people with humanity.
The United States should be a beacon of hope, where people can seek freedom, safety, and protection from persecution. Only then can we work to provide a lawful and humane process for those seeking asylum.
Title 42 and other policies that limit access to asylum at the border inflict severe harms on those seeking protection from persecution. People are being returned and expelled to dangerous conditions. In many cases, people who are expelled face exploitation, physical and sexual assault, and extortion. The uneven application of policies like Title 42 can also result in the forced separation of vulnerable families.
Medical and health experts have widely criticized this misuse of Title 42 because it does nothing to actually protect public health. The United States has the tools it needs – social distancing protocols, testing, and vaccines – to safely screen and process people seeking asylum at the border.
We can make our border policies more humane and welcome people with dignity.
Sign your name and urge the Biden administration to take action now.