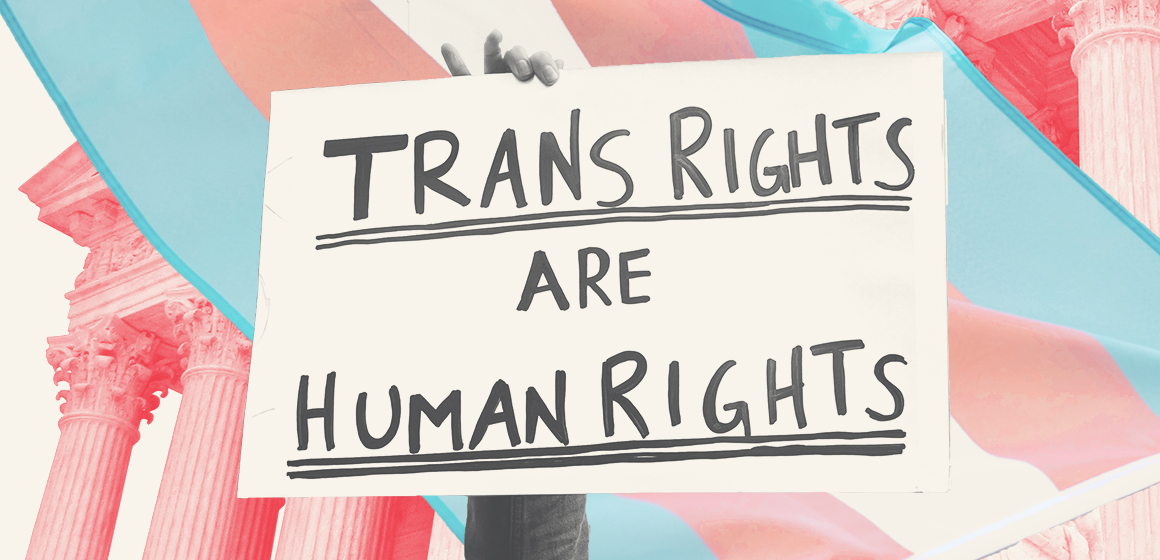 Take the Pledge for Aimee: Trans People Belong
Aimee Stephens was fired from her job at a funeral home – not because of any concerns about her performance, but solely because she is transgender.
Decades ago, Aimee began a career in funeral services because she sought to comfort people in a time of great need. She was no stranger herself to times of difficulty – her own struggles in coming to terms with her gender identity caused her despair and fear that she would never get to live her life as the person she is.
Finally she decided it was time to come out and live as her true self. She wrote a brave letter to her boss explaining that she is a transgender woman. Rather than face acceptance, she was fired after three decades of dedicated work in funeral services.
Aimee contacted the ACLU. Then she sued for discrimination. A court ruled in her favor, saying that discrimination against transgender people is a form of sex discrimination that violates Title VII of the Civil Rights Act of 1964. Now we're defending that victory at the Supreme Court in its first trans civil rights case ever.
While we fight for Aimee in the courtroom, public support can make a difference. Pledge to support Aimee as we take on the appeal of her case – this time at the country's highest court.