Support transgender Texans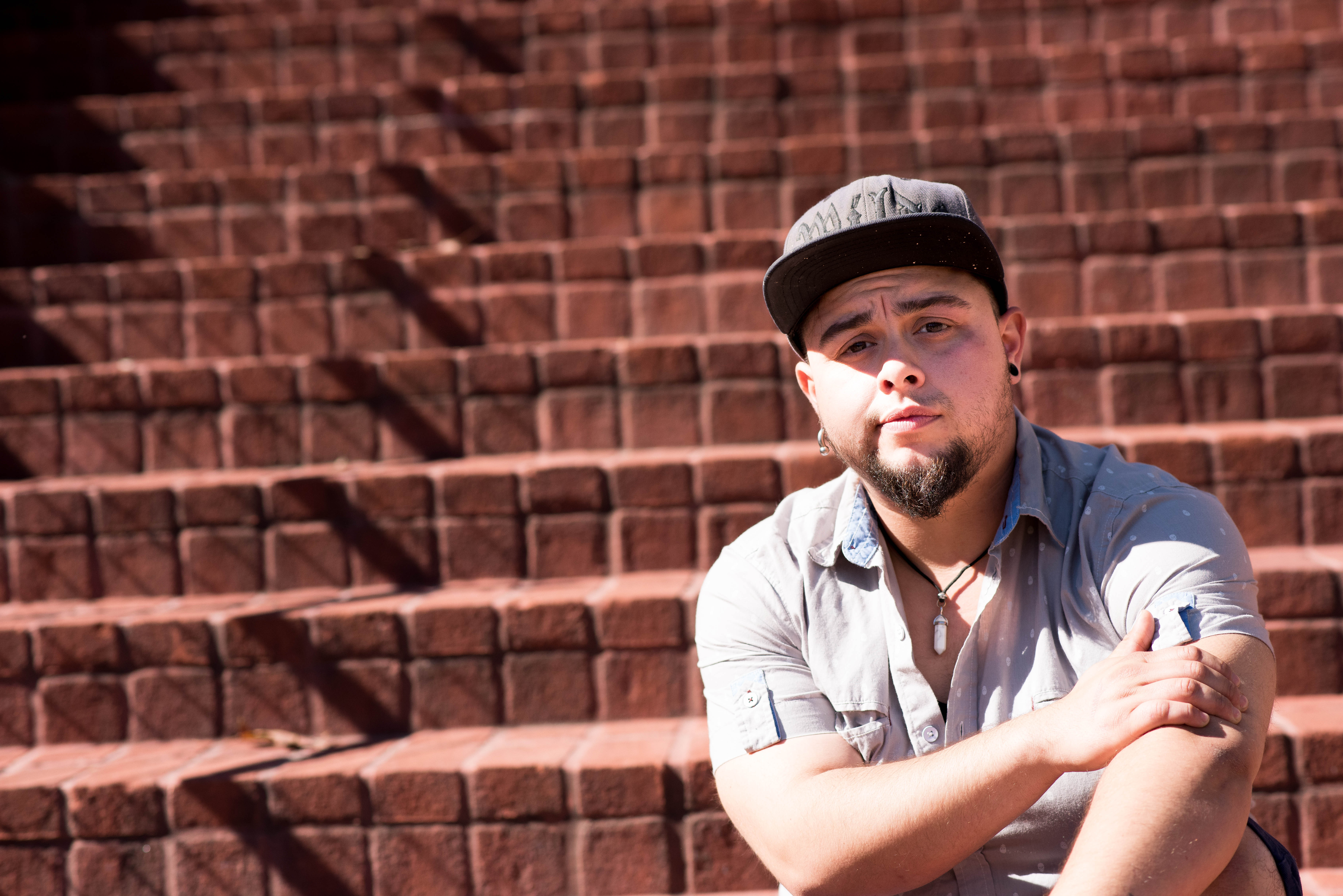 It may be hard to understand what it's like to be transgender, especially if you've never met a transgender person.
What's not hard to understand is fairness.
Everyone, including transgender people, deserves an equal opportunity to work hard and earn a living for their family without fear of being fired for reasons unrelated to job performance.