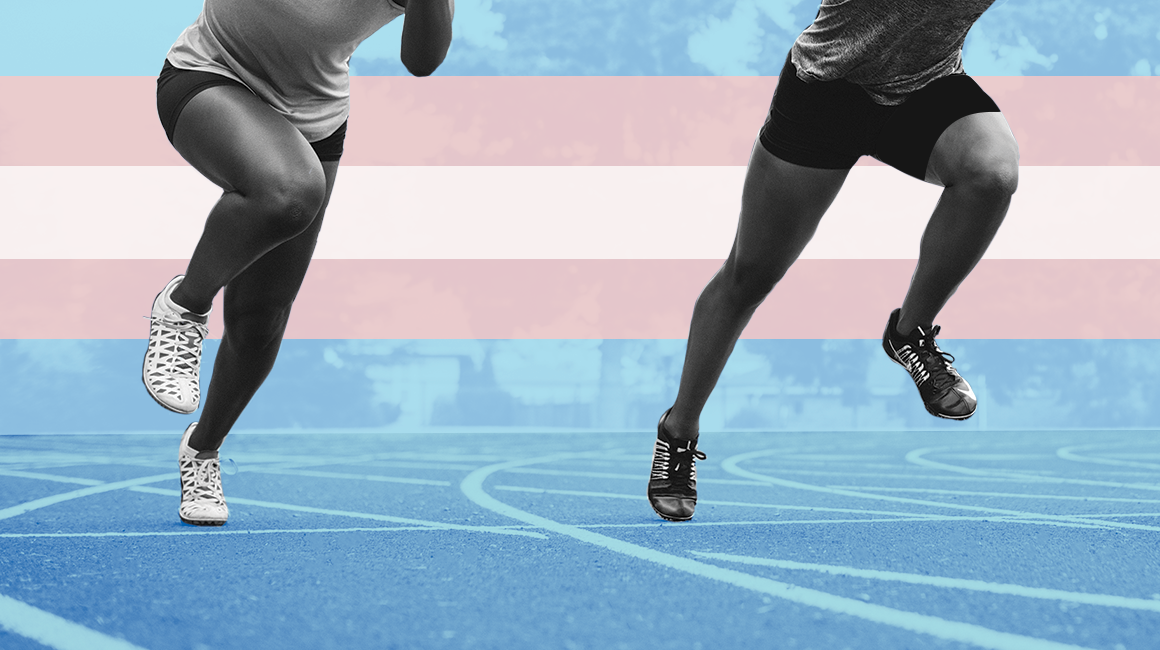 Support Trans Student Athletes
In 2020, dozens of states introduced bills that would ban girls who are trans from participating on girls' sports teams. Some of the bills could subject any girl to invasive genital screening if their gender was challenged by another student. We are suing in Idaho – the only state that has passed such a ban. Already in 2021, we have seen states continue to attack trans youth. Add your name to show you're with us.
Transgender people have the right to participate in sports consistent with who they are, just like anyone. Denying this right is pure discrimination.
The marginalization of trans student athletes is rooted in the same kind of gender discrimination and stereotyping that has held back cisgender women athletes. Transgender girls are often told that they are not girls (and conversely transgender boys are told they are not really boys) based on inaccurate stereotypes about biology, athleticism, and gender. As a result, transgender athletes – particularly Black transgender girls and women – face systemic barriers to participation in athletics and all aspects of public life. This exclusion contributes to the high rates of homelessness, suicidality, and violence that Black trans women and girls face.
There's a word for that: Discrimination.
When misinformation about biology and gender is used to bar transgender girls from sports it amounts to the same form of sex discrimination that has long been prohibited under Title IX, a law that protects all students – including trans people – on the basis of sex.
Trans student athletes are student athletes. Period.