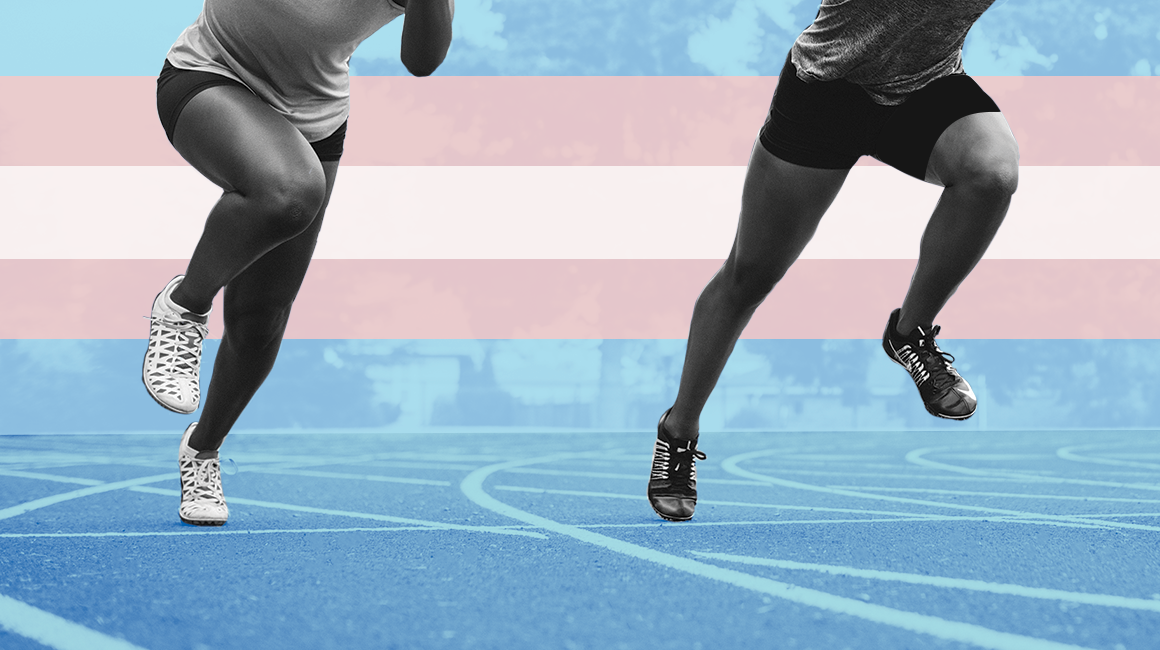 Support Trans Student Athletes
Update 2/12/2020: A lawsuit has been filed against Terry and Andraya's school district. Terry and Andraya just want to run like any other girls on their team. The ACLU plans to join this lawsuit to defend Terry and Andraya's rights. Add your name to join our fight.
---
Terry Miller and Andraya Yearwood are two transgender girls who are following their dreams as star runners in Connecticut. But as champions on the track, they face harmful attacks rather than the accolades they deserve. While Andraya and Terry's teammates and coaches support them, some cisgender athletes want to keep them out of girls' sports.
Transgender people have the right to participate in sports consistent with who they are, just like anyone. Denying this right is pure discrimination.
The marginalization of trans student-athletes is rooted in the same kind of gender discrimination and stereotyping that has held back cisgender women athletes. Transgender girls are often told that they are not girls (and conversely transgender boys are told they are not really boys) based on inaccurate stereotypes about biology, athleticism, and gender. As a result, transgender athletes – particularly Black transgender women – face systemic barriers to participation in athletics and all aspects of public life. This exclusion contributes to the high rates of homelessness, suicidality and violence that Black trans women and girls face.
There's a word for that: Discrimination.
When misinformation about biology and gender is used to bar transgender girls from sports it amounts to the same form of sex discrimination that has long been prohibited under Title IX, a law that protects all students – including trans people – on the basis of sex.
Girls who are transgender are girls. Period.