Support the DREAM Act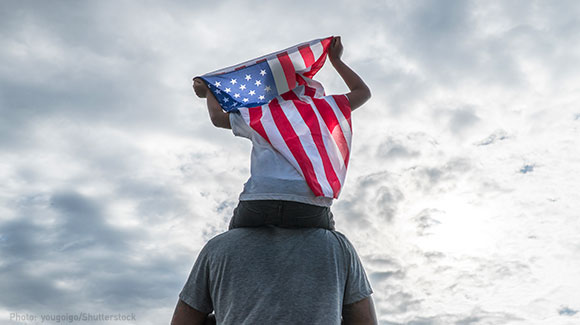 Trump's deportation machine is churning and churning - and it's coming for the Dreamers. These undocumented young people are the administration's latest targets. That's why Congress must pass the Dream Act now.
Under DACA (Deferred Action for Childhood Arrivals), nearly 800,000 undocumented young people came out of the shadows at the invitation of the U.S. government to apply for work permits and temporary permission to stay in the country. Now the government is threatening to dismantle DACA, putting all these young people at risk of deportation from the only country they call home.
Now, we have to both fight to protect DACA and fight to pass the Dream Act.
The 2017 Dream Act would allow these young people to live and work in the U.S. without fear. The bill would allow qualified undocumented immigrants who came to the U.S. before the age of 18 a pathway to citizenship. To be eligible, individuals must graduate from high school or pass the GED and either attend college or enlist in the military.
The legislation is supported by the majority of Americans. It has bipartisan support in Congress. That's because passing the Dream Act is the moral and smart choice for this country.
The ACLU will deliver this petition to every member of Congress. Please add your name. The more signatures we gather, the more impact we will make.