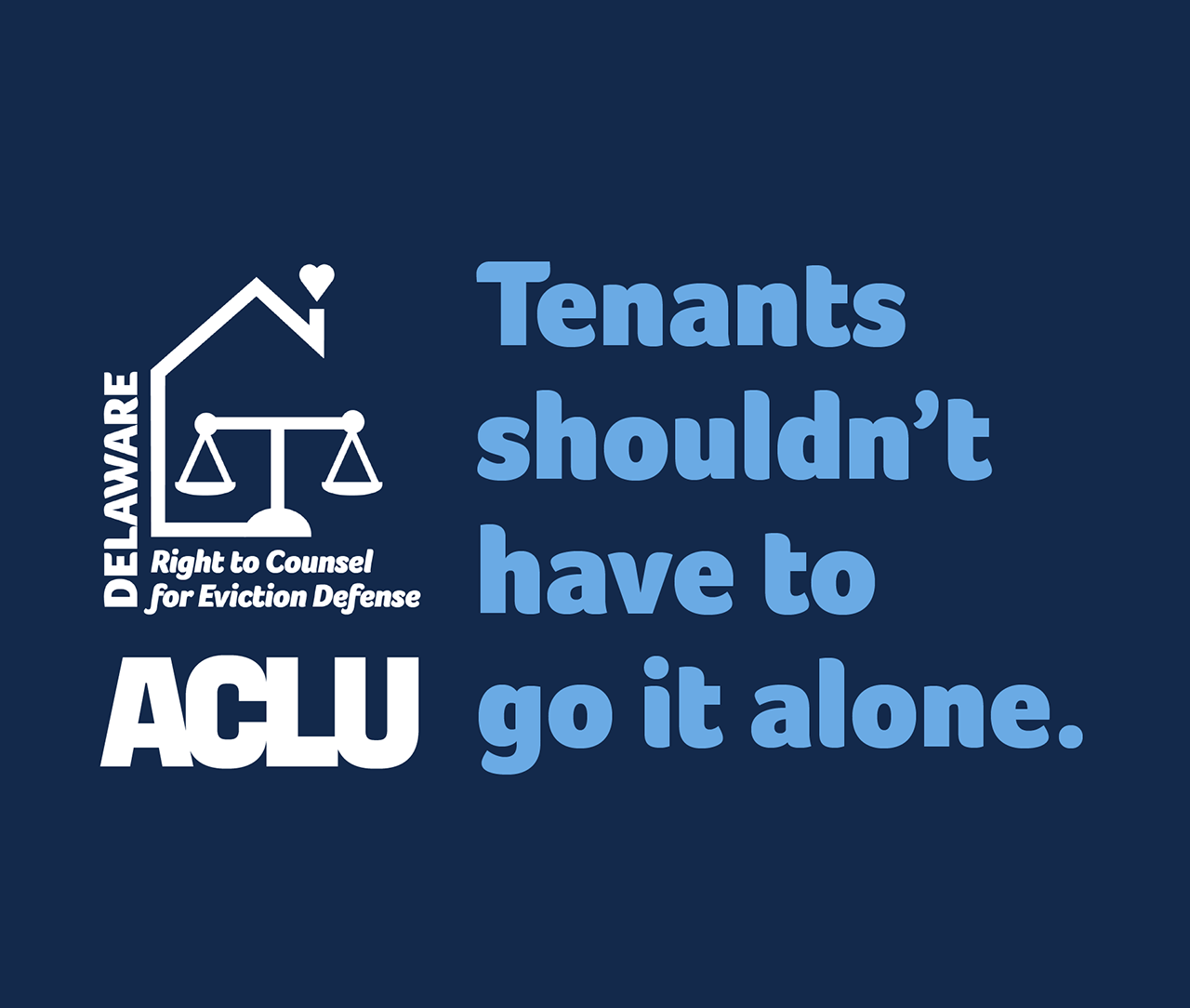 Sign Your Name to Support Right to Counsel
Sponsored by Senator Bryan Townsend, SB 101 aims to implement a statewide right to counsel for tenants facing eviction and establish protections that will help keep renters in their homes, such as eviction diversion programs, limiting the amount of debt a landlord can file for eviction over, and allowing tenants to stay in their homes if they pay all debt owed to a landlord.
In a state that hit 18,000 evictions in a year prior to the pandemic, SB 101 isn't meant to give an unfair advantage to tenants. The goal of this legislation is to simply level the playing field by bridging the gap between the 86% of landlords who have representation in eviction proceedings and the mere 2% of tenants who have the benefit of their own representation. Because eviction proceedings are hard to navigate, and no one should have to go through that alone.
Help us prepare for the fight to pass SB 101 in the 2022 legislative session: Sign this petition to show your support!
Learn more about the Delaware Right to Counsel for Eviction Defense Campaign by visiting our website.