Show Up for Trans Youth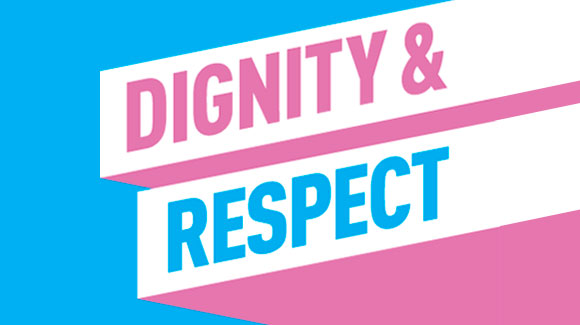 After marriage equality was won in the Supreme Court, anti-LGBT forces came up with a new plan of attack: targeting transgender people – and singling out trans youth. Waves of proposed anti-trans state legislation swept the country. We've battled each bill, and we won't give up the fight.
We hoped that 17-year-old Gavin Grimm would secure a victory for the rights of trans students at the Supreme Court this year. But the Supreme Court remanded Gavin's case, sending it back to be reconsidered in the lower court.
Meanwhile, President Trump and his administration have made it crystal clear they are not willing to stand up for transgender young people. The Trump administration rescinded critical guidance - guidance that clarified Title IX's sex discrimination protections applied to transgender individuals.
Now it's up to us. We need to show our government, show the courts, and show the country that Title IX's prohibition on sex discrimination protects trans students – and that trans rights are not up for debate. We need critical mass to #StandwithGavin. Gavin has shouldered an enormous burden fighting a school board and a system that's working to expel trans people from public life.
Pledge to join the fight and #ShowUp4TransYouth.