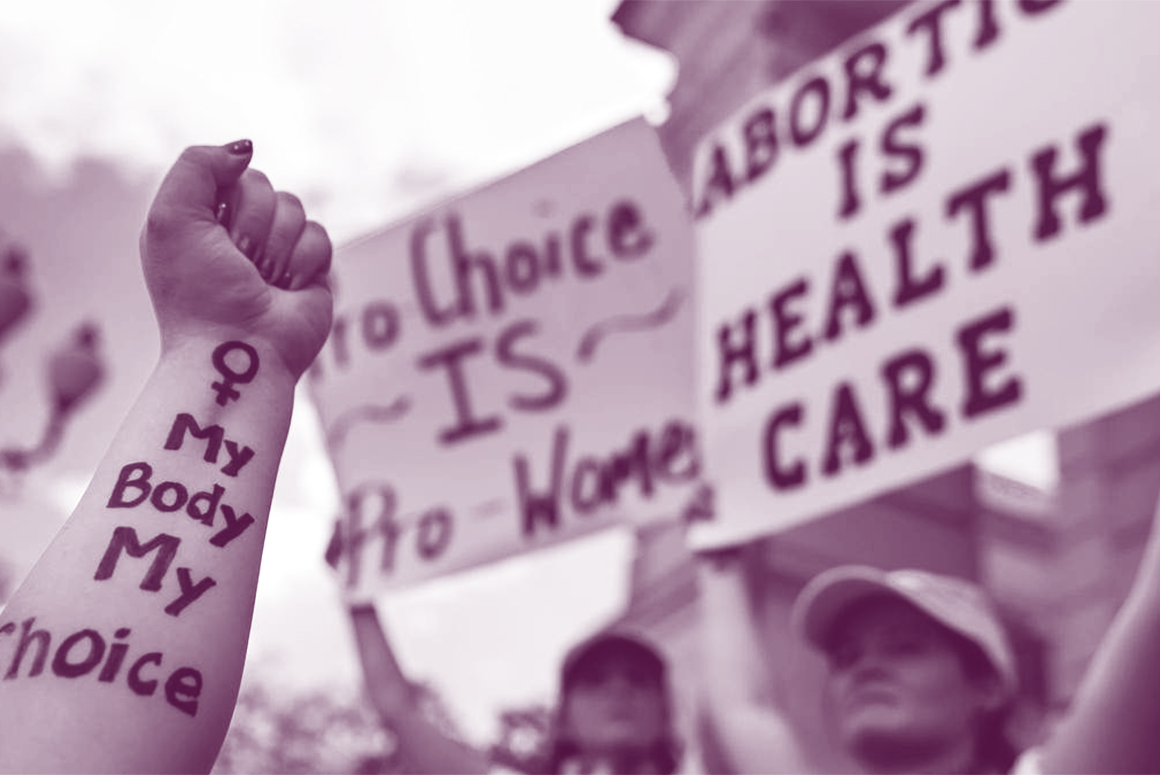 Commit to Defending Abortion Rights
No one should be forced to carry a pregnancy against their will and face the life-altering consequences of being denied essential health care.
When Roe v. Wade was overturned last year, abortion was banned in South Dakota. But our access to abortion shouldn't depend on where we live, how much money we make, or who we are. It's time to change the narrative around abortion and reassure people that abortion is essential health care that people across our state need.
But anti-abortion extremists are working overtime to effectively ban medication abortion in every state and ultimately outlaw all abortion care nationwide.
Those of us who care about reproductive freedom and bodily autonomy need to get engaged despite all the barriers in our way.
The ACLU of South Dakota will never stop fighting for a person's right to an abortion, but we need your help more than ever. Will you commit to being a defender of abortion rights in South Dakota? Add your name if you're with us. Together, we'll fight as hard as it takes – for as long as it takes – to protect everyone's fundamental freedoms.