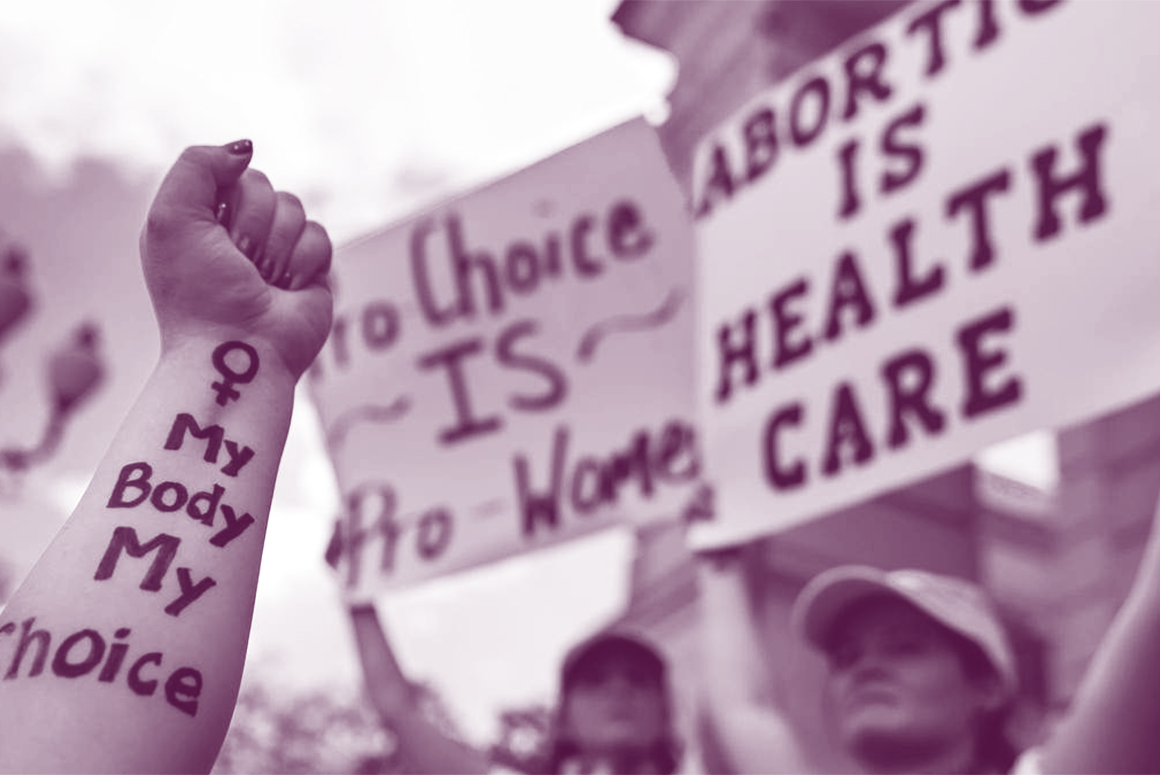 Commit to Defending Abortion Rights
For far too long, lawmakers have been working overtime to destroy access to abortion – state by state, law by law. Now, with the draft opinion leaked earlier this month, it looks like the Supreme Court will overturn Roe v. Wade and our constitutional right to an abortion.
Should Roe be overturned, abortion will become a criminal act in South Dakota, thanks to a trigger law that's been on the books since 2005. That means people would have to travel out of state to get essential care – something that's impossible for many and would disproportionately affect people of color and people with lower incomes.
Abortion is health care, and it must be available to people in our state. The right to control our own bodies and to make such deeply personal decisions is ours, not the government's.
The ACLU of South Dakota will never stop fighting for a person's right to an abortion, but we need your help more than ever. Will you commit to being a defender of abortion rights in South Dakota? Add your name to our list of action-takers today!