Redistricting Reform in Texas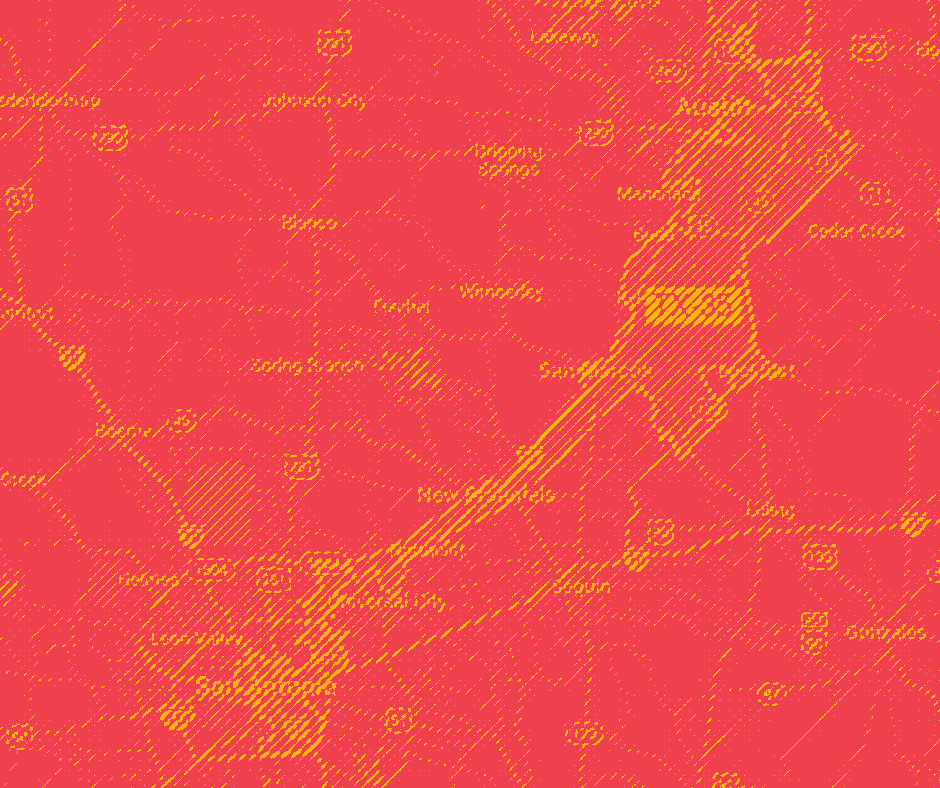 For years, politicians in Texas have used improper redistricting or gerrymandering to divide voting areas to give their party an unfair advantage.
Through gerrymandering tactics, elected officials have made the votes of many Texans effectively meaningless. With a strong and independent redistricting commission, Texans can resolve this problem and usher in an era where voters get to choose their elected officials, not the other way around. Help undo the longstanding harm done to our democratic system by working with us on redistricting reform.
Support the establishment of an independent redistricting commission.