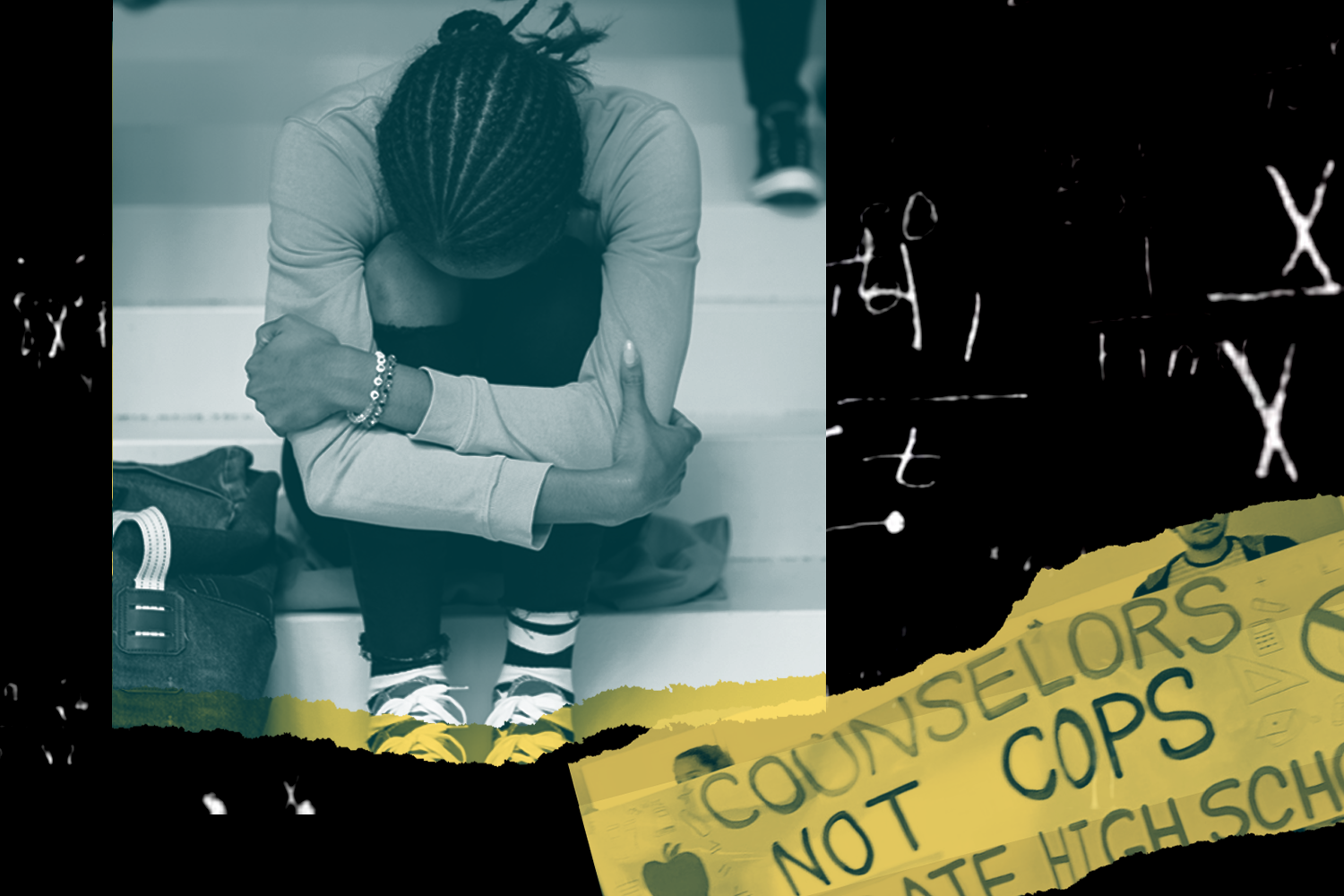 Prioritize Student Mental Health and Wellness
This continuing pandemic has had a devastating impact on the mental health of students. California must continue to invest in mental health support for students to address this crisis.
Sign our petition to tell California leaders it's time to meaningfully invest in our student's mental health.
This petition will be sent to:
Governor Gavin Newsom
Tony Thurmond, State Superintendent of Public Instruction
Dr. Linda Darling-Hammond, State Board President, CA State Board of Education
Dr. Nadine Burke Harris, California Surgeon General
Senator Connie Leyva, Chair, Senate Committee on Education
Assemblymember Patrick O'Donnell, Chair, Assembly Committee on Education
Brooks Allen, Executive Director, State Board of Education
Dr. Mark Ghaly, Secretary of Health and Human Services