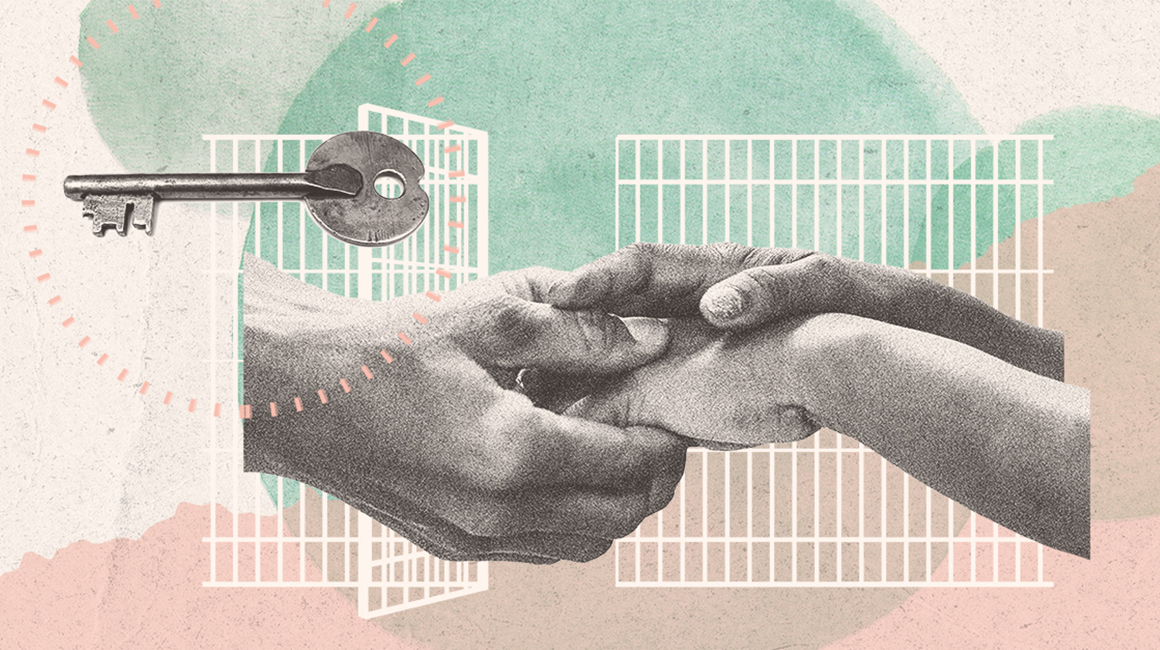 President Biden: Bring 25,000 People Home Through Clemency
Mass incarceration is a moral failure and racial justice crisis. President Biden has pledged to end this crisis by cutting America's prison rates. But truly fulfilling that promise will take bold action. Biden must use his clemency authority now. Sign the petition today.
The fact is, the United States is a world leader when it comes to the number of people it incarcerates – 1.9 million individuals are in jail or prison today.
Decades of inhumane charging and sentencing policies – some of which President Biden helped create – have fortified a system where we incarcerate too many people for too long. And the racist architecture that underpins criminal justice in America is deeply entrenched in all of this: Black people are imprisoned at 5.9 times the rate of white people. For Latinx people, it's 3.1 times the rate of imprisonment. Meanwhile, our prison system costs taxpayers $80 billion per year – money that could be invested into impacted communities instead.
But through the power of clemency, President Biden can begin to redeem the soul of our nation by bringing 25,000 people home from federal prison who could safely be released immediately. This includes the elderly, the sick, those swept up in the War on Drugs – especially those serving unjustifiably harsh sentences for crack cocaine – and people locked up because of racist policies of the past that have since changed. The time to act is now.
Join us by signing the petition to amplify this crucial message. Tell President Biden to grant clemency to 25,000 people, including those serving unjustifiably harsh crack cocaine sentences.