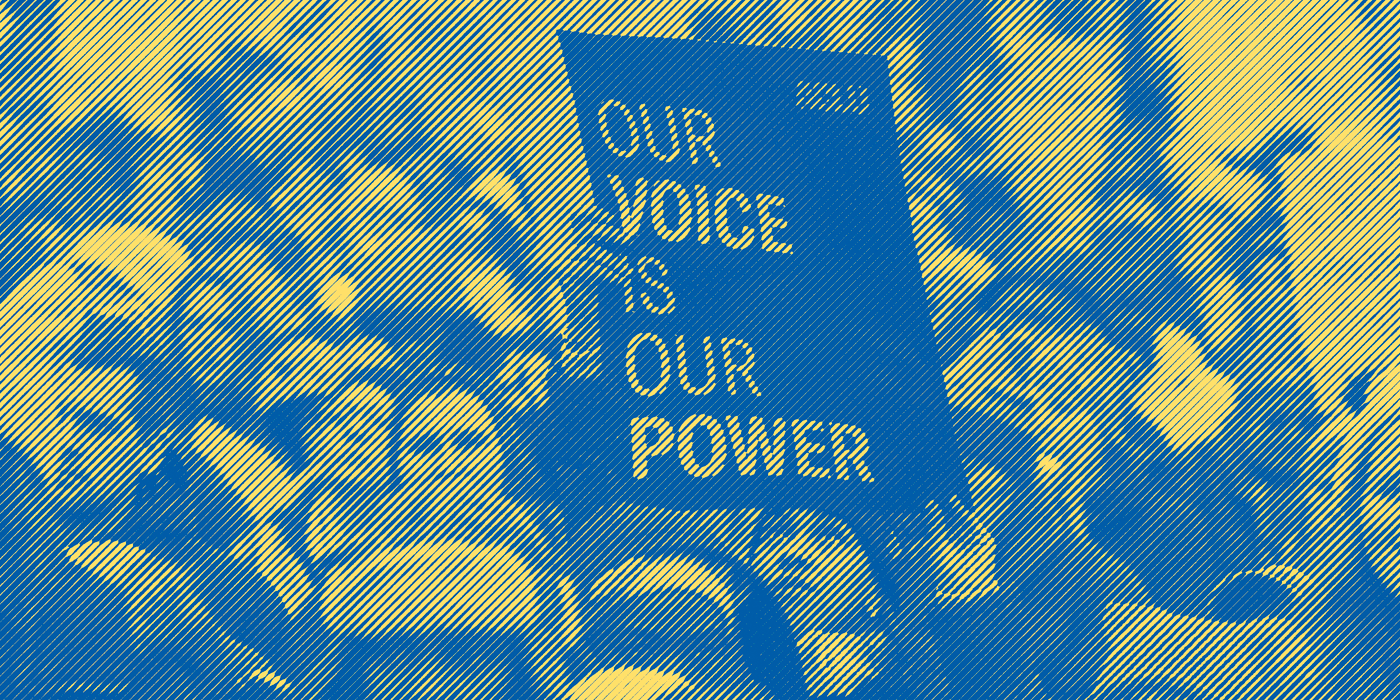 WILL YOU FIGHT FOR CIVIL RIGHTS?
We need you to take action today to defend civil rights.
Protestors' rights, immigrants' rights, voting rights, and more are under intense threat. We won't let the Trump administration, or any other government, get away with attacks on our civil rights.
Speak up – dissent is patriotic. Add your name and join this movement today.