Pledge to defend our abortion rights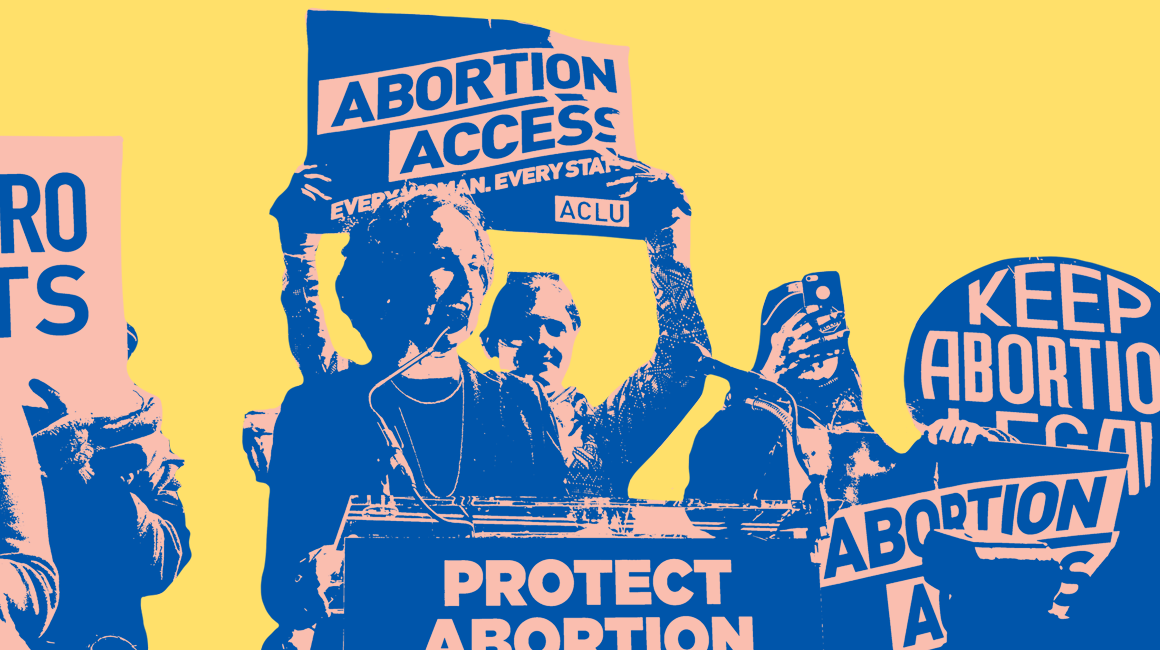 Across the country, our right to abortion is under attack. A growing number of states are banning abortion outright. And since 2010, others have quietly passed more than 400 restrictions on abortion care.
This is all part of a nationwide assault aimed at overturning Roe v. Wade.
What we're seeing now is an accelerated version of an anti-abortion playbook that we've seen for decades: politicians pushing abortion care out of reach, shutting down clinics, and threatening to throw women and providers in jail.
We've been here before. We didn't back down then, and we certainly won't now.
As long as you're with us, we'll keep fighting to defend and expand access to abortion care. In the courts, we're fighting state abortion bans like those in Alabama, Ohio, and Kentucky – with more to come. We're fighting dozens of other state restrictions designed to shut down clinics and create obstacles to care.
We're not content just playing defense, either, and are working to expand abortion rights wherever we can: In states like New York, Illinois, and Maine, activists like you helped pass bills that declare abortion to be a fundamental right.
This is a long, uphill fight about the right to make decisions about our healthcare, our own bodies, and our lives. But together we can defend this right. Together we can win.
Are you with us?