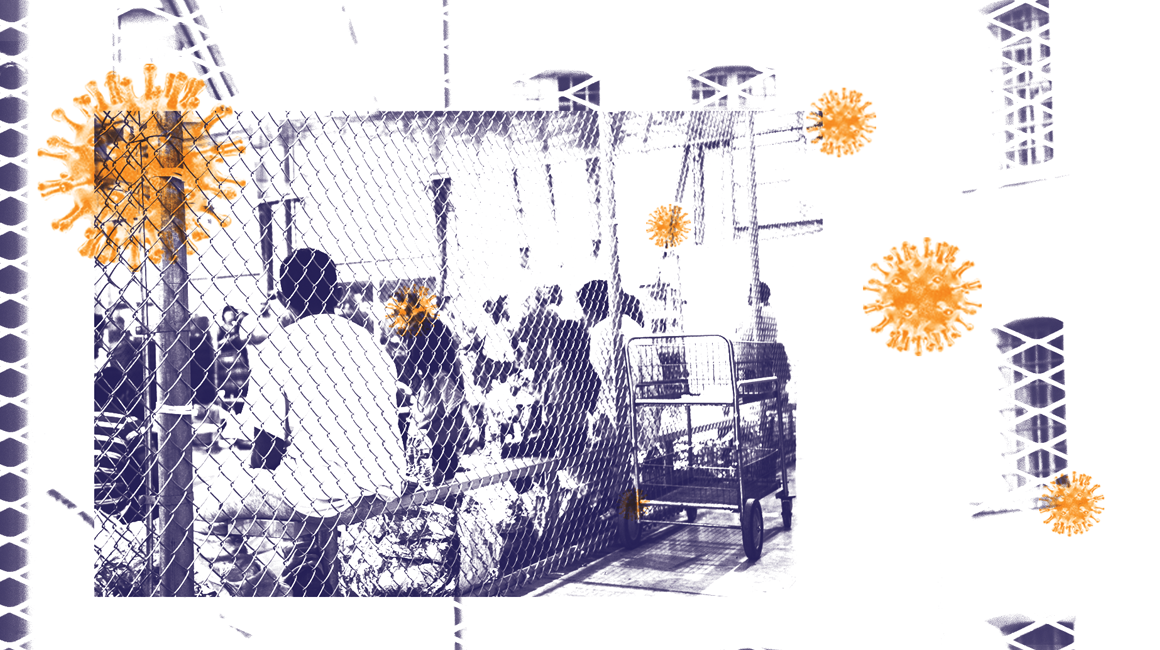 An Open Letter on Protecting Our Incarcerated Loved Ones from COVID-19 Pandemic
Earlier this month, we heard news of the first incarcerated person in our jail testing positive for COVID-19. Within days, the number of positive cases jumped to 200, including both incarcerated people and staff. These facilities are overcrowded and lack basic sanitation supplies, with no way to practice social distancing and mitigate the spread of COVID-19. Public health experts tell us that once an outbreak occurs, it will spread quickly and devastatingly like wildfire. Ultimately, it will spread into the community and overwhelm the state's healthcare system. And it did.
We originally sent a letter to Governor David Ige, Attorney General Clare Connors, Honorable County Prosecutors, and Public Safety Director Nolan Espinda on April 9, 2020 warning them of a potential outbreak and urging them to take immediate action. We asked to drastically reduce the number of people in Hawaii's jails and prisons, starting with releasing the most vulnerable to serious illness or death, like kūpuna and the immunocompromised, and those simply sitting in jail because they cannot afford bail. We also asked that during the pandemic, incarcerated people have mental health support, free phone calls and access to sanitation products.
Here's what one person shared with us: "My husband is being held in MCCC after being in a program, where he was making tremendous progress after being there only seven days. The prison is unfit and crowded — four people to a cell. If the virus gets in there, our loved ones will be in even bigger trouble."
Now that what we feared has happened and there is an outbreak, we are resending it to public officials and need your help. There's too much on the line to wait. Please act now and, together, we can save lives.
Can you sign onto the letter to strengthen demand and urge public officials to protect our loved ones that are in Hawaii's prisons and jails?