Hold President Biden Accountable On Asylum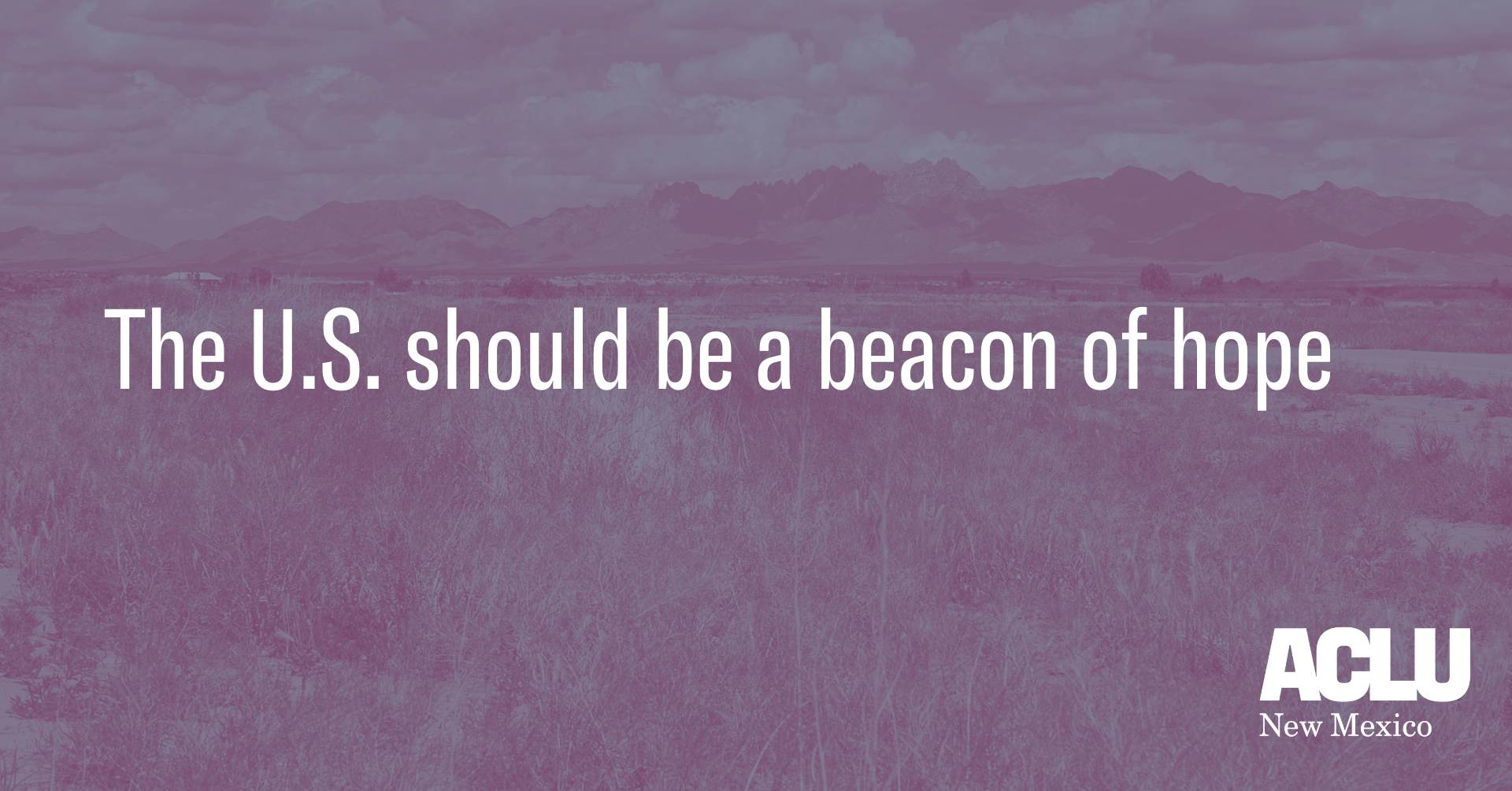 The United States should be a beacon of hope, where people can seek freedom, safety, and protection from persecution. Everyone – including immigrants – deserves due process.
During his campaign, President Biden promised to reverse Trump's cruel asylum policies and adopt a fairer and more humane approach. And while he has taken some steps to do that, he has not done enough. Earlier this year, the Biden administration elected to extend Title 42 – a Trump-era policy that exploits a global pandemic to allow the summary expulsion of asylum seekers, denying them any opportunity to make their case for staying in the country before an immigration judge.
Tell the Biden Administration to:
Rescind the use of the Title 42 order to expel families and adults at the border.
Increase investments in community-based support and services to receive people seeking asylum.
End the unnecessary and inhumane practice of detaining immigrants while they pursue their civil immigration cases.