Essential Protections for our Essential Meatpacking Plant Workers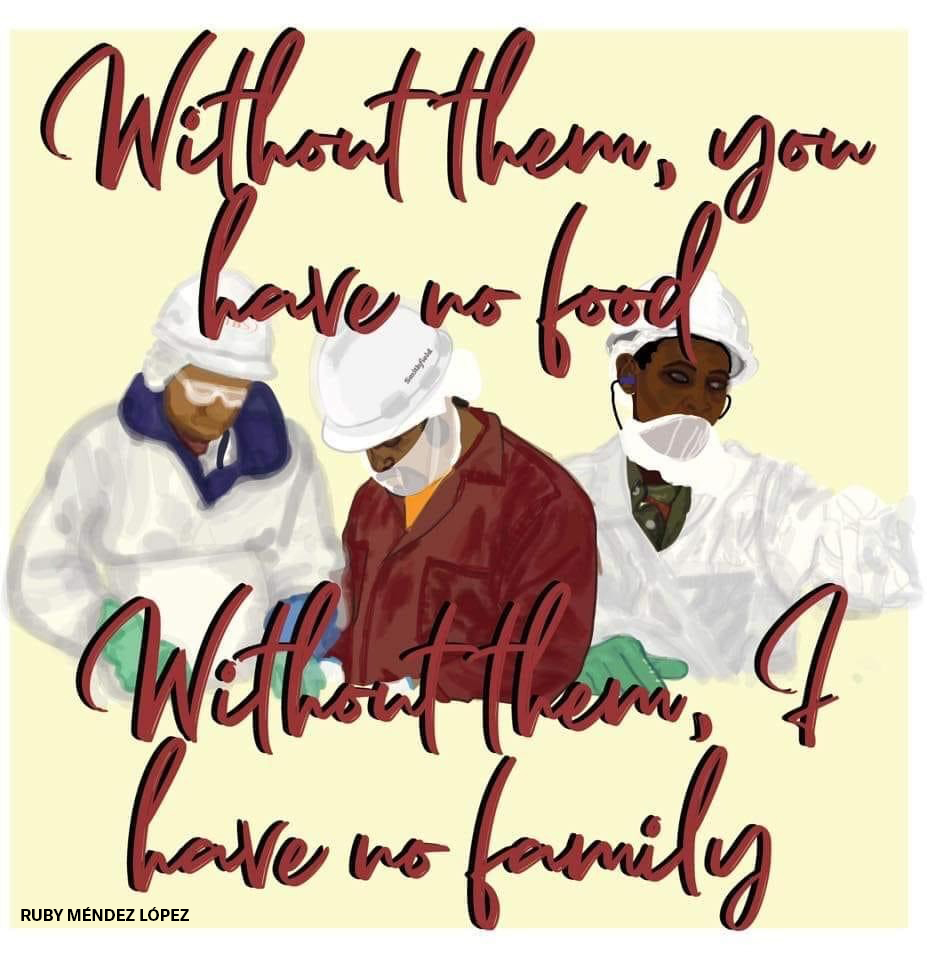 As COVID-19 cases continue to rise in the counties of Dakota, Dawson, Hall, and Saline, a common thread is becoming increasingly apparent: meatpacking plants. Reports from workers and their families have shown how meatpacking plants have failed to protect our essential workers.
The Trump Administration's announcement and Governor Ricketts' statements declaring meat production as a critical infrastructure to food production highlight just how essential meatpacking plant workers are, yet disappointingly fail to recognize that workers' rights and worker protections are just as essential.
If the federal and local governments fail to enforce these guidelines or monitor meatpacking plants, then We The People must hold them accountable.
This is about workers' rights, racial justice and immigrants' rights. Sign our petition to tell our Nebraska senators and Governor Ricketts to ensure meatpacking plants in Nebraska are implementing federal and local guidelines by conducting inspections.