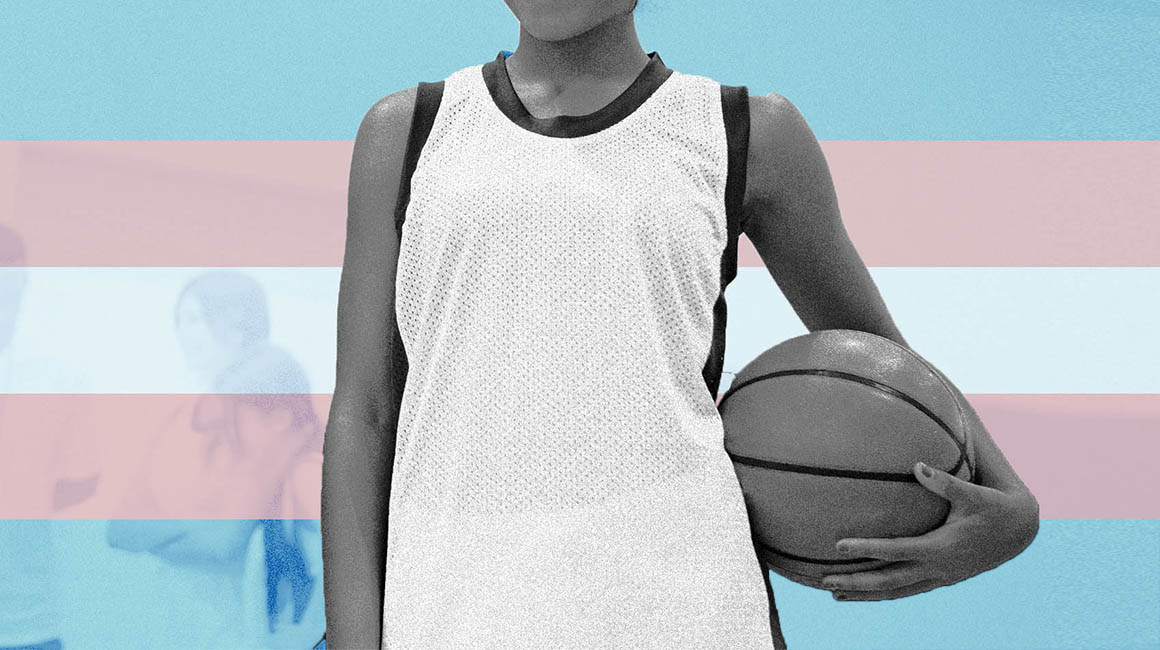 NCAA: Tell Idaho, Trans Athletes Belong
Trans people belong everywhere – including sports. Yet this year alone, over 200 anti-LGBTQ laws were active in state legislatures with many aimed at preventing transgender people from playing athletics.
Recently, Idaho became the first state to pass a law that prevents transgender athletes from participating in school sports through House Bill 500. As the ACLU and its partners fight this hateful and unconstitutional legislation in court, the National Collegiate Athletic Association (NCAA) has scheduled the 2021 Men's Basketball Tournament in Idaho. We need to speak out.
The NCAA's Board of Governors will have their next meeting this October, so let's send them a clear message before then: Idaho should not be allowed to host this tournament – or any NCAA event – until its discriminatory anti-transgender student athlete bill is gone for good. Sign our petition.
What happens in Idaho could have a ripple effect across the country. HB 500 illegally targets women and girls who are transgender and intersex and subjects all female athletes to the possibility of invasive screenings. If we let this law stay on the books without a fight, it could encourage lawmakers to pass similar bills in dozens of other states.
A federal court has already ruled in our favor to block this law, but until it's off the books completely, we must keep fighting to show Idaho – and the rest of the nation – how misguided and dangerous it is.
The NCAA has spoken out against Idaho's law and has moved tournaments in the past, including temporarily halting events following the passage of an anti-trans bill in North Carolina in 2016. Help us make sure they back up their words with action once again: Sign our petition today.