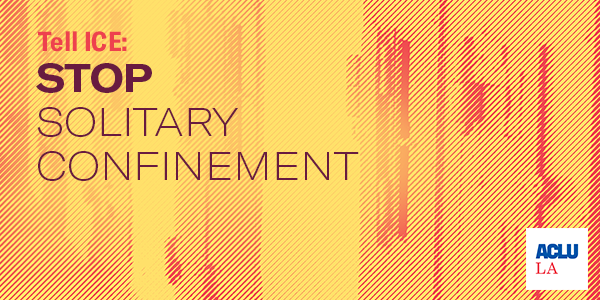 Tell ICE to Stop Solitary
When asylum-seeker Roylan Hernández Díaz took his own life in a solitary confinement cell in north Louisiana, it was a heartbreaking end to a years-long struggle for freedom.
Seeking asylum at the border is not a crime. Yet Hernández Díaz was unjustly detained in ICE custody and thrown in solitary confinement. We cannot stand by while ICE abuses people who are seeking a better life and exercising their right to seek asylum in the United States.
Add your name to call on the ICE Field Office in New Orleans to immediately suspend the use of solitary confinement and release detained asylum-seekers on humanitarian parole.