Hoosiers for Smart Justice Reform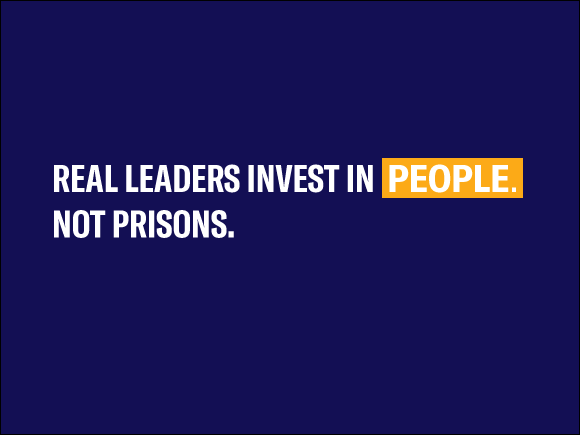 While the national state imprisonment rate dropped between 2000 and 2016, Indiana's imprisonment rate grew 18 percent.
We are moving in the wrong direction.
It's time for Hoosiers to speak out and let our elected officials know that we must end the fixation with incarceration and focus on strategies that will actually improve our communities, like prevention, rehabilitation, and helping people succeed to reduce the risk of repeat offenses.
Every day, incarceration hurts families, communities, and economies in our state. Too often, fair treatment in the justice system depends on how much money you have or the color of your skin. We must require transparency and accountability of key decision makers — prosecutors, judges, lawmakers, and others — in order to break down these disparities.
ACLU of Indiana is combatting legislation that would take our state backwards, and fighting for policies to usher in a new era of justice, where families are thriving because our state has chosen to invest in people, not prisons.
Sign the petition: Indiana is ready for smart justice policies.